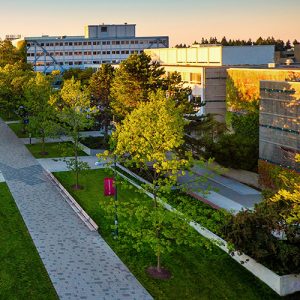 Maclean's
November 30, 2017
We are pleased to announce that the UBC Faculty of Education has been ranked 2nd overall in Maclean's Best Education Universities in Canada 2018 Ranking.
We were ranked 1st overall in Program Reputation, and joint first in Research Reputation.
Congratulations, and keep up the great work!
Link to full text.
Story via UBC News.