January 7, 2020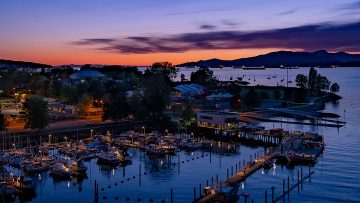 Are you a UBC graduate student interested in . . .
– Solving real-world sustainability questions and challenges?
– Getting paid while gaining valuable professional work experience?
– Developing applied sustainability skills and knowledge under the guidance of a mentor?
– Building a professional network of sustainability practitioners?

Apply to be a UBC Sustainability Scholar this summer and contribute to advancing the environmental, social, and economic sustainability goals of organizations across the region.

For information on available projects, visit our website at sustain.ubc.ca/scholars. Applications close February 2!