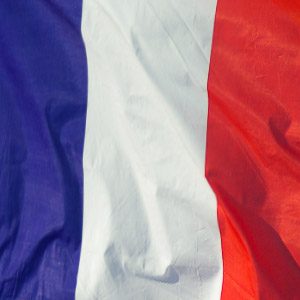 CBC Toronto
By: Talia Ricci
April 20, 2018
CBC Toronto quoted Dr. Wendy Carr, Associate Dean of teacher education at UBC, for an article about the need for French teachers in BC.
In 2017 Carr said that a Canada-wide shortage of French teachers was becoming "more and more pressing."
The story also appeared on Yahoo.
Link to full text.
Story via UBC News.