May 2,2019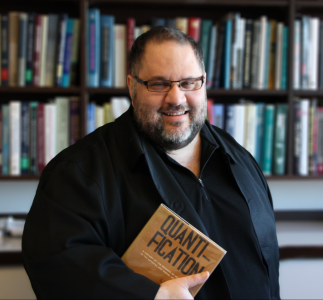 Please join the Faculty of Education in congratulating Dr. Zumbo on receiving the School of Nursing Centenary Medal of Distinction.
These awards were established in celebration of the School's one hundred years of university-based nursing education. The School is recognizing one hundred individuals who have brought high honour to the School or to the profession of nursing, or have significantly advanced the School's vision, mission and mandate.
Dr. Zumbo has taught and served on many PhD students' dissertation committees in his career and has had a productive program of psychometric research with several School of Nursing faculty members going back nearly 25 years.
Congratulations to Dr. Zumbo on this well-deserved honour.