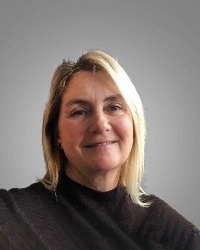 Assistant Dean, Professional Development and Community Engagement
Scarfe 1306
Tel 604 822 1974
Email lynne.tomlinson@ubc.ca
Contact For:
Professional Development and Community Engagement (PDCE) programs and offerings, including overall operations and programmatic and financial health and sustainability.
Strategy, goals and targets, partnership development, continued enrolment growth, revenue generation activities and budget planning in PDCE.
Professional development needs in the K-12 setting and advice on program development.