January 28, 2020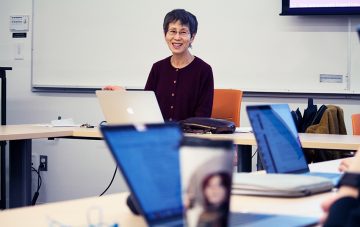 Is English a universal language, proficiency in which guarantees a successful career? Or is this a language myth that needs to be set right?
Dr. Ryuko Kubota and her research team interviewed 50 transnational workers between 2011 to 2016 to investigate. She discusses her findings, as well as the gaps between policy and scholarship when it comes to language education, and her current work in this area.
Read the full story here.