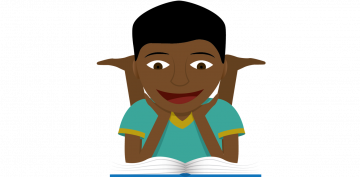 The Conversation
By: Dr. Bonny Norton
January 19, 2020
Global Storybooks: From Arabic to Zulu, freely available digital tales in 50+ languages
Globally, 750 million youth and adults do not know how to read and write and 250 million children are failing to acquire basic literacy skills. Literacy is central to education and plays an important role in development and peace.
In response to this global educational challenge, our team based at the University of British Columbia developed the open multilingual literacy portal Global Storybooks.
This portal hosts custom sites with multilingual open-licensed books for over 40 countries and regions on five continents. Our vision is to help democratize global flows of information and resources, to facilitate language learning — including Indigenous languages — and to promote literacy.