October 2, 2019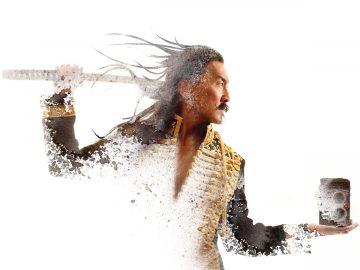 Recent LLED graduate Tetsuro Shigematsu is one of the finalists for the 2019 Governor General's Literary Award for drama. The winner will be announced on October 29, 2019. Congratulations, Tetsuro!
Read more about Tetsuros new play, "1 Hour Photo", on CBC's website here.
---
The Governor General's Literary Awards are one of Canada's oldest and most prestigious prizes. The awards, administered by the Canada Council for the Arts, are given in seven English-language categories: fiction, nonfiction, poetry, young people's literature — text, young people's literature — illustration, drama and translation. Seven French-language awards are also given out in the same categories.
Learn more about the awards here.