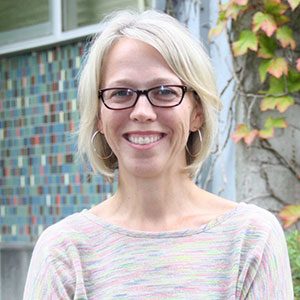 CBC News
By: Clare Hennig
February 4, 2018
CBC News interviewed Dr. Jennifer Shapka, a UBC developmental psychologist in the Department of Educational and Counselling Psychology, and Special Education, about Facebook's new Messenger Kids app.
Shapka said she is worried about the effect the app is having on kids' physical and emotional health.
The story also appeared on Yahoo.
Link to full text.
Story via UBC News.