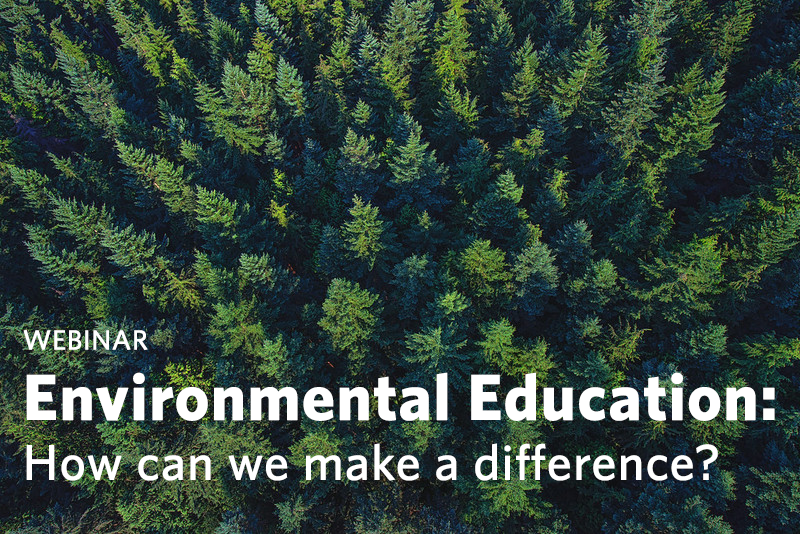 Imagine a future where world leaders have grown up with a deep understanding of the natural environment that sustains us, knowledge that informs responsible decisions that advance our planetary health.
UBC believes in this vision and has committed to taking climate action. In December 2019, the UBC Board of Governors responded to community advocates and joined organizations around the world by unanimously endorsing a Declaration on the Climate Emergency. Our undergrad­uate students of all disciplines can now pursue a pathway in sustainability with a curriculum envision­ing simultaneous improvements in human and environmental wellbeing.
Through teaching and learning, research, engagement and operations, we will shift the imbalance between humanity and nature into a relationship of mutual prosperity.
"At this pivotal moment, the decisions and actions we take today will reverberate beyond our own borders and lifetimes."
                -Professor Santa J. Ono, President and Vice-Chancellor, UBC
Join UBC Faculty of Education experts for a discussion about the importance of preparing teachers and students of all ages to impart environmental empathy to the world.
Featuring Faculty of Education Experts:
Sandra Scott, BA'80, Cert (Teacher)'83, MA'97 PhD'07 – Associate Professor of Teaching, Science & Environmental Education Area Coordinator, Department of Curriculum & Pedagogy, UBC Faculty of Education
Vanessa Andreotti PhD– Professor and Canada Research Chair in Race, Inequalities and Global Change, UBC Faculty of Education
Moderated by:
George Radner, BA'20 – Executive Director, Be The Change Earth Alliance