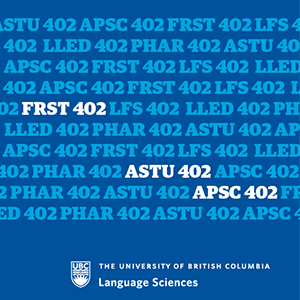 Updated on 2018/06/12
In September the first ever University-wide course in Language Sciences. Living Language: Science and Society co-taught by Janet Weker and Mark Turin.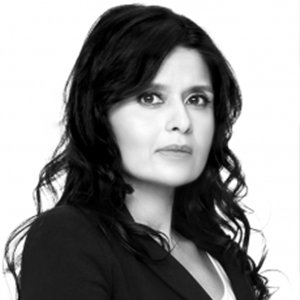 Updated on 2018/05/28
PhD graduate Anar Rajabali is the 2018 recipient of the ARTS (Arts Researchers and Teachers) PhD Graduate Award at CSSE.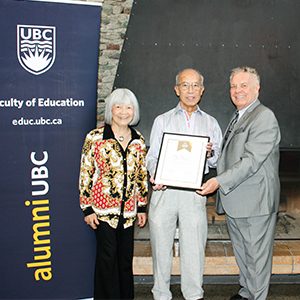 Updated on 2018/05/28
Dean Frank presented Mr. Leon Tuey and Mrs. Joan Tuey with the Faculty's Alumni Builder Award for their outstanding support to Faculty.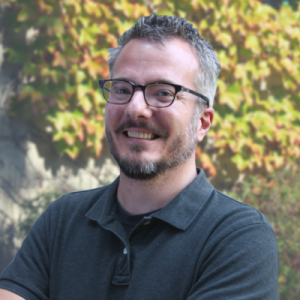 Updated on 2018/05/23
Congratulations to Dr. Sterett Mercer (ECPS) on being awarded a $1.4 Million U.S. Institute of Education Sciences grant with his U.S. colleagues.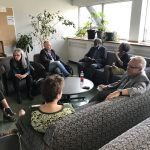 Updated on 2018/05/24
Dean Blye Frank recognized several outstanding staff members nominated for the 2018 Faculty of Education Dean's Award for Staff Excellence.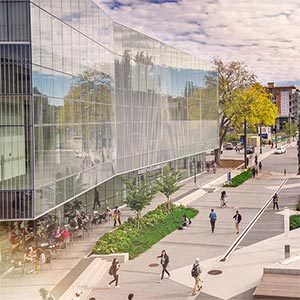 Updated on 2018/05/30
Investigate Grants fund teams to ask research questions that examine root cause(s) of a pressing issue impacting the health of communities.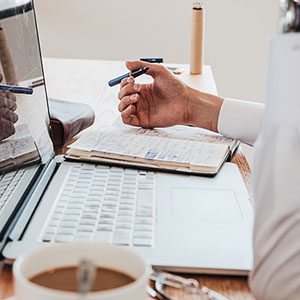 Updated on 2018/05/30
Systems Change Grants fund community-led projects that have the potential to create lasting changes within and across systems.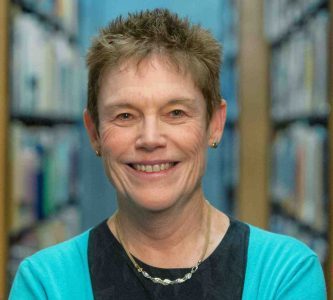 Updated on 2018/05/22
Dr Bonny Norton was awarded the 2018 Canadian Committee for Graduate Students in Education (CCGSE) Mentorship Award. Congratulations, Bonny!
Updated on 2018/05/23
Please join us in welcoming Dr. Scott's return to the Faculty of Education.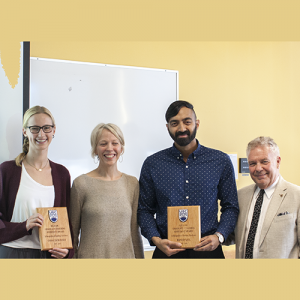 Updated on 2018/05/16
Randip Gill and Geralyn Ruissen are recipients of the 2017/2018 Killam Graduate Teaching Assistant Award.