Dr. Samuel Rocha Associate Professor, Department of Educational Studies UBC Friday, November 27, 2020 | 12:30 – 2:00 pm (PST) Host: Dr. Rita Irwin Via Zoom View EDCP November Seminar Poster Abstract Sam Rocha will introduce and expound one of the core claims of his newest book, The Syllabus as Curriculum. This claim is simply […]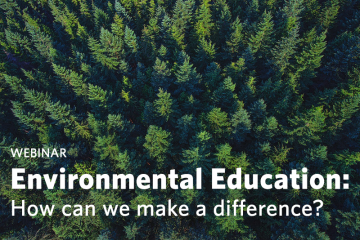 Imagine a future where world leaders have grown up with a deep understanding of the natural environment that sustains us, knowledge that informs responsible decisions that advance our planetary health.

Professors Pat Mirenda, Anthony Bailey, Joe Lucyshyn, and Connor Kerns, will share their knowledge and experience of working to create conditions for people touched by autism to thrive across their life span.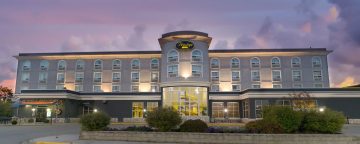 **POSTPONED** – Dean Blye Frank is pleased to invite you to a Faculty of Education Alumni and Friends Reception at the Prestige Treasure Cove Hotel.