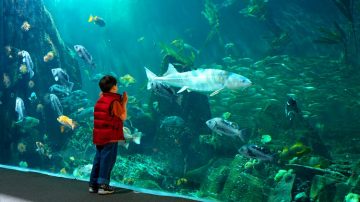 Updated on 2020/01/21
You and your family are invited to join us for a fun-filled Family Day at the Vancouver Aquarium located in Stanley Park.
Updated on 2020/01/16
Visiting scholar Dr. Ching-Lin Shih is invited by QMS to talk about how computerized adaptive testing (CAT) help with measurement on Jan. 24, 2020.

Updated on 2020/01/22
Join Dr. Blye Frank, and fellow Faculty of Education staff members, at the Dean's Staff Appreciation Lunch.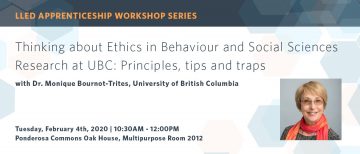 Updated on 2020/01/13
LLED Apprenticeship Workshop presents: Thinking about Ethics in Behaviour and Social Sciences Research at UBC: Principles, tips and traps
Updated on 2020/01/10
Join STUDENTS AGAINST BIGOTRY for an interdisciplinary panel discussion, featuring four of UBC's scholars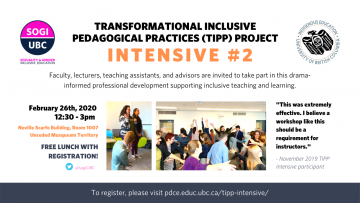 Updated on 2020/01/09
The second Intensive offered by the Transformational Inclusive Pedagogical Practice (TIPP) Project is on Wednesday, February 26th. Please join us!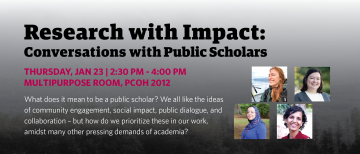 Updated on 2020/01/21
What does it mean to be a public scholar?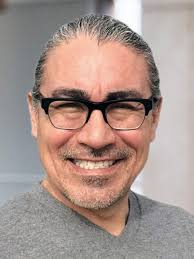 Updated on 2020/01/06
Join Harlan Pruden to explore the concept and history of Two Spirit, and how we can include this perspective in our lessons on identity and sexuality.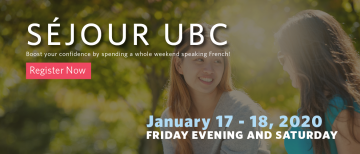 Updated on 2019/12/11
Registration is open! Séjour UBC, Jan 17-18. Learn second language teaching strategies and best practices that you can use right away.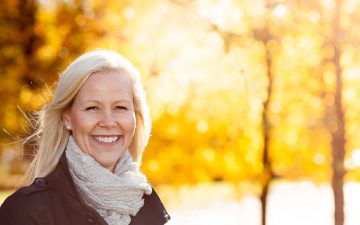 Updated on 2019/12/18
Kristiina Kumpulainen, Visiting Scholar from Faculty of Educational Sciences, University of Helsinki is giving a talk on Jan. 16, 2020 at UBC.