COVID-19: Faculty of Education Update
We are suspending all Faculty-sponsored events that have an expected attendance of 50 people or more. This suspension is in effect immediately and applies to all events scheduled between now and the end of April. The Faculty's COVID-19 Rapid Response Team will re-assess the situation weekly and will provide updates as the situation evolves. For more information, please visit the COVID-19: Faculty of Education Update webpage.
events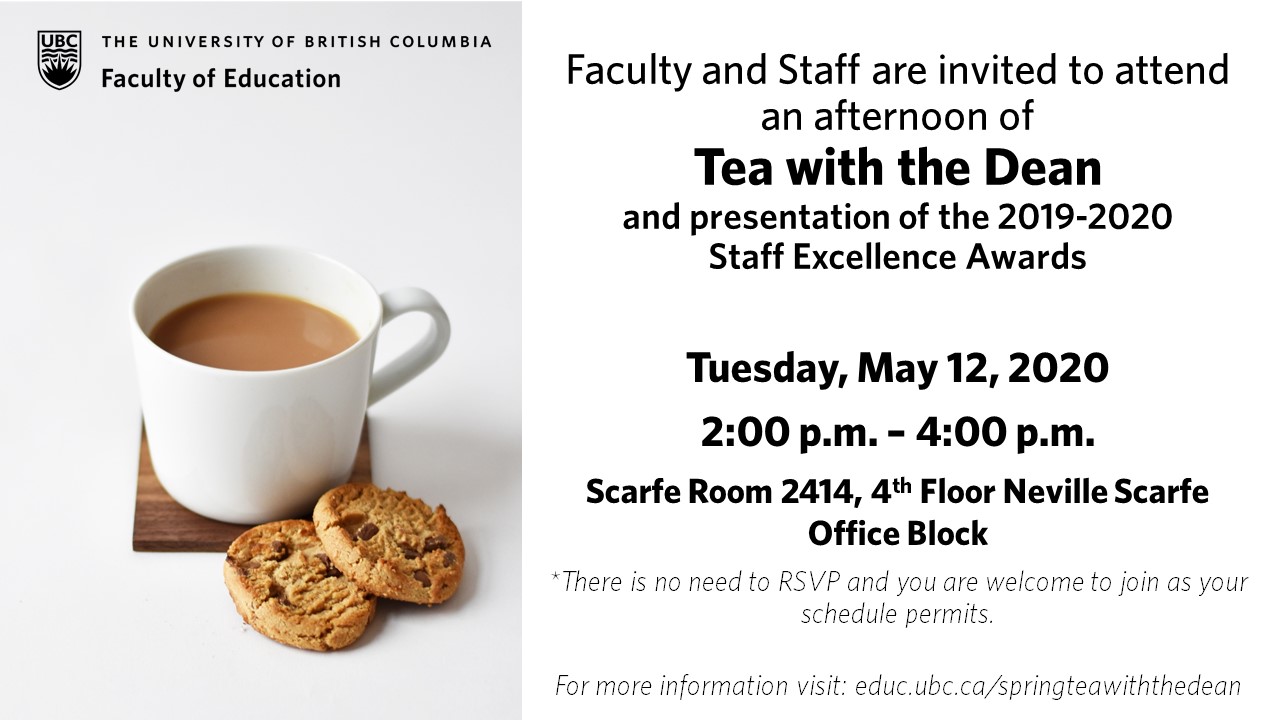 Tuesday, May 12, 2020 | 2:00 pm – 4:00 pm - Faculty and Staff are invited to attend an afternoon of Tea with the Dean and presentation of the 2019-2020 Staff Excellence Awards. 
news
Collaborative Research Mobility Awards application process and deadlines
news
Funding has now been allocated for projects that advance the goals and strategies outlined in our new strategic plan, Learning Transformed.
news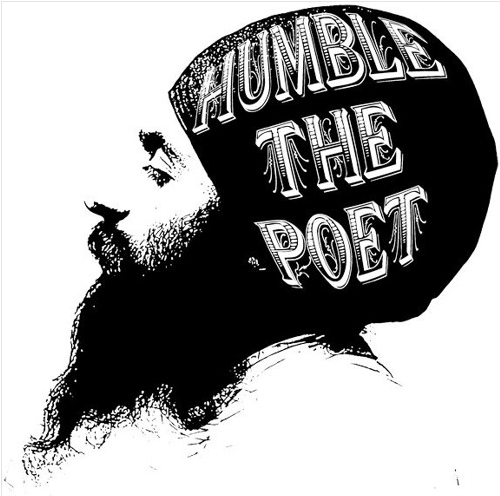 Dean Blye Frank, UBC Faculty of Education, hosted a special talk and panel discussion on mental health, featuring Humble The Poet.
news
Up to $7,000 to support early stage research leading to external social sciences and humanities research funding applications.
news
Up to $6,000 to support an research project in collaboration with community education partners.
news
$6,000 to support research translation for community stakeholders to increase awareness of issues relating to children's mental health.
news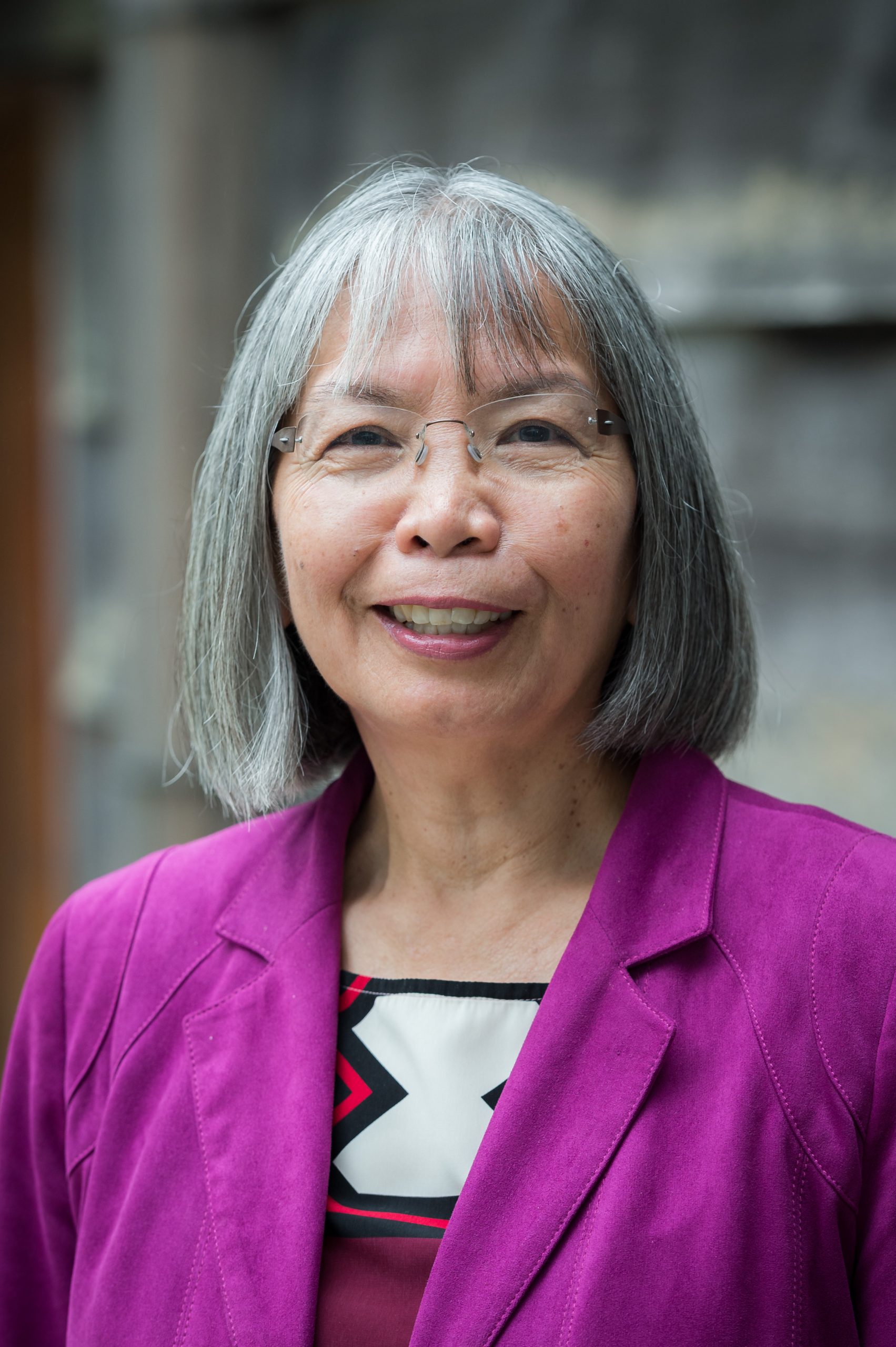 Congratulations to Professor Emerita Dr. Jo-ann Archibald Q'um Q'um Xiiem, OC, this year's AMS Great Trekker Award Recipient!
news
Each year, the Dean extends the Faculty's appreciation for the valuable contributions of our staff through an award for staff excellence.
---