What's happening in the Faculty of Education
Learn the latest news and announcements related to our research, faculty, students and alumni, recent highlights in the media, and upcoming events.
events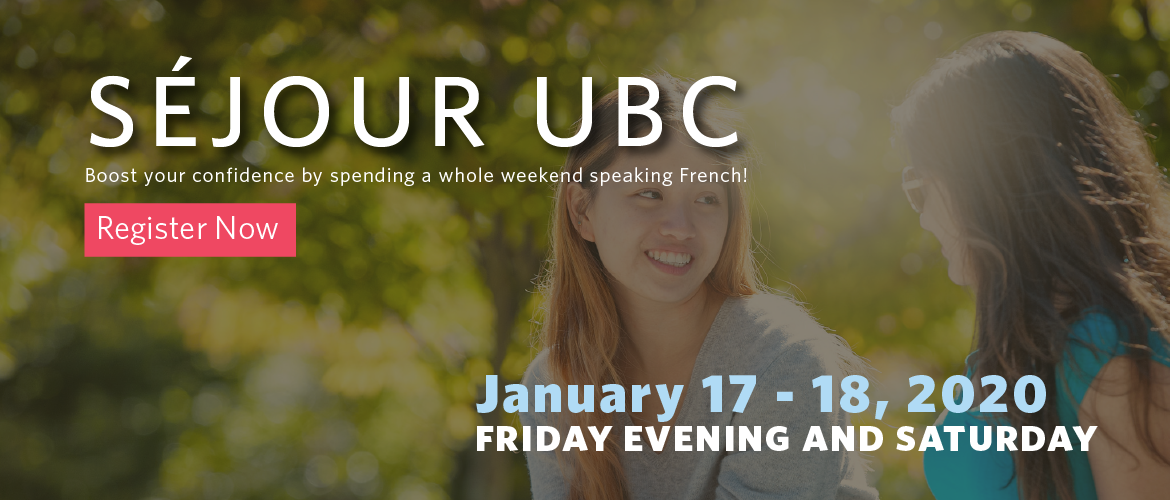 Registration is open! Séjour UBC, Jan 17-18. Learn second language teaching strategies and best practices that you can use right away.
events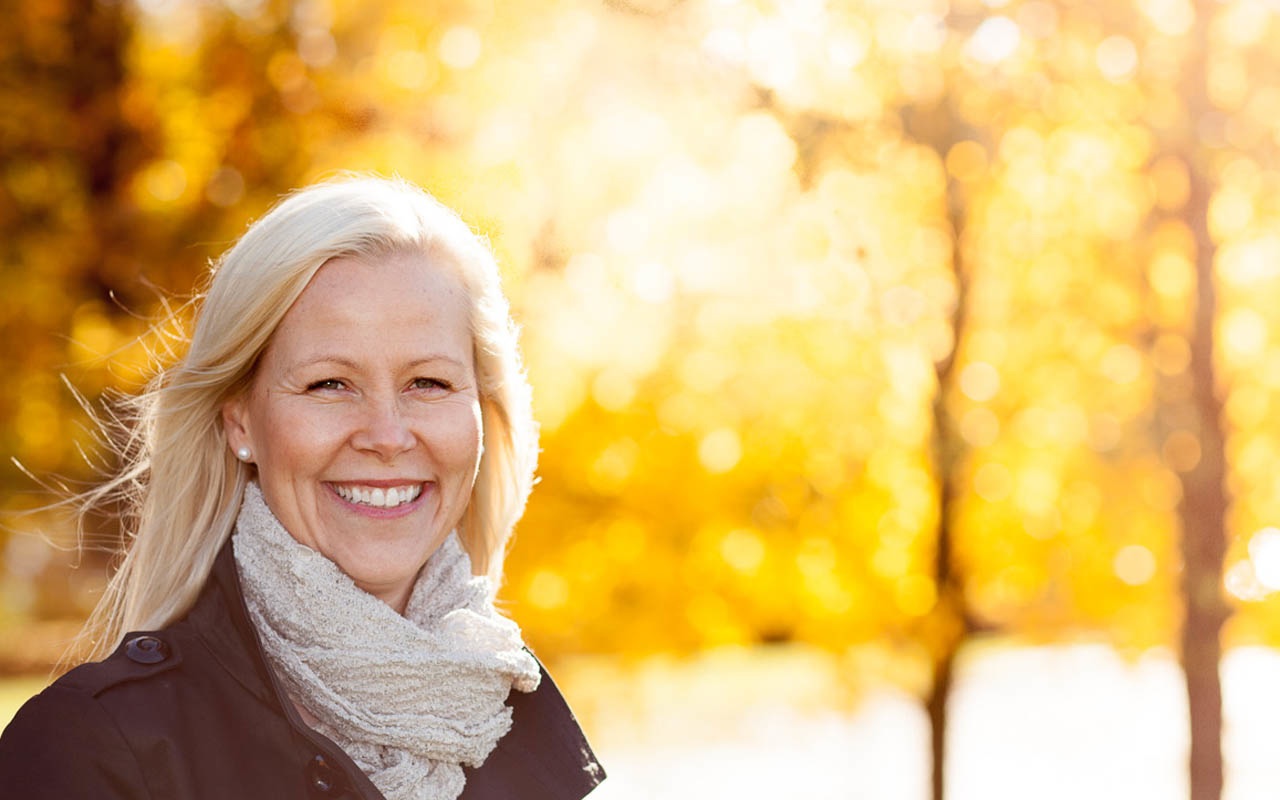 Kristiina Kumpulainen, Visiting Scholar from Faculty of Educational Sciences, University of Helsinki is giving a talk on Jan. 16, 2020 at UBC.
events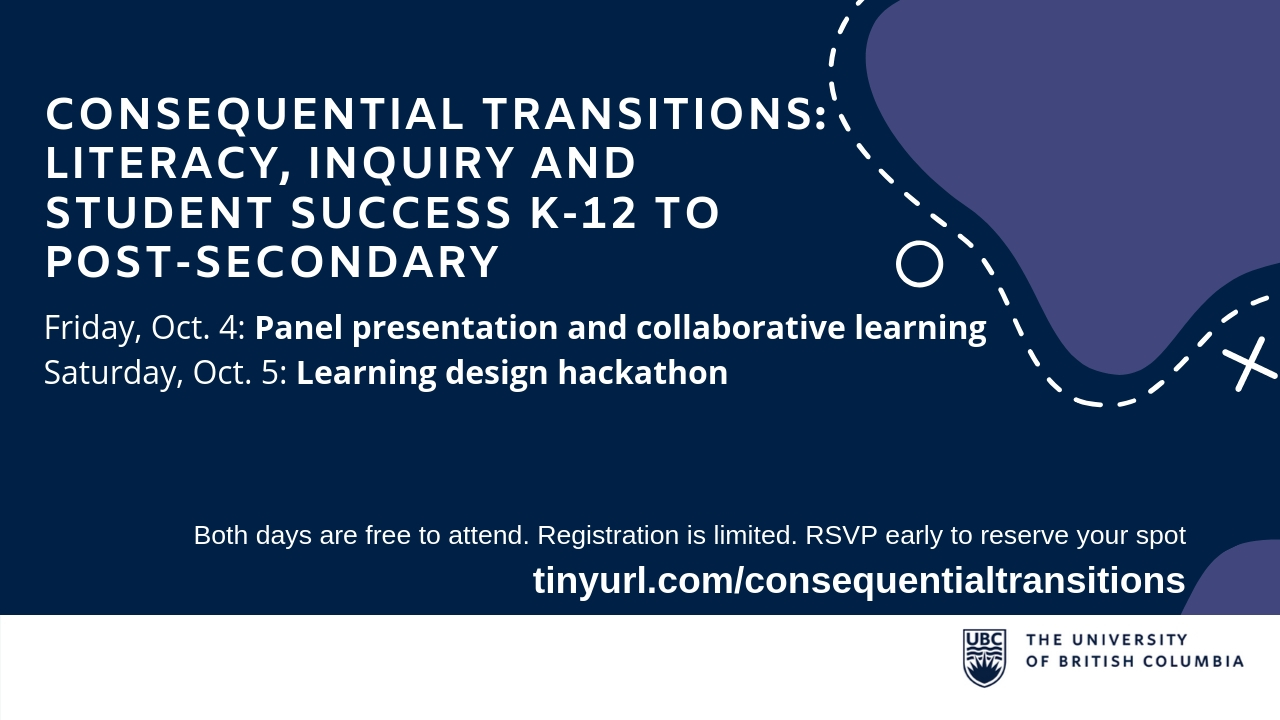 Join UBC students and faculty to discuss what secondary students need to know to be successful in the post-secondary environment.
news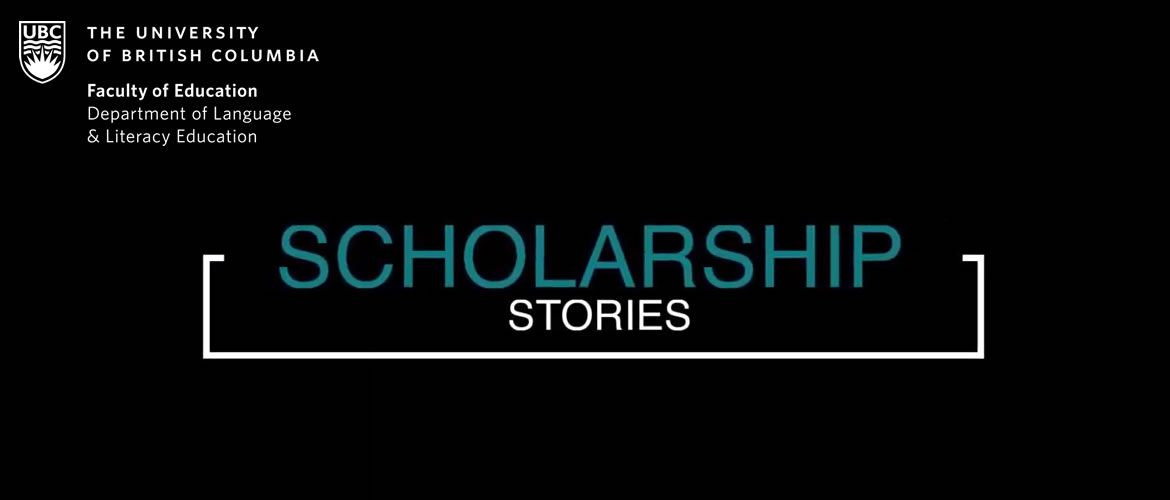 For the 4th episode of the Scholarship Stories, we invited Dr. Patricia (Patsy) Duff, Associate Dean, Research, and Professor in LLED.
events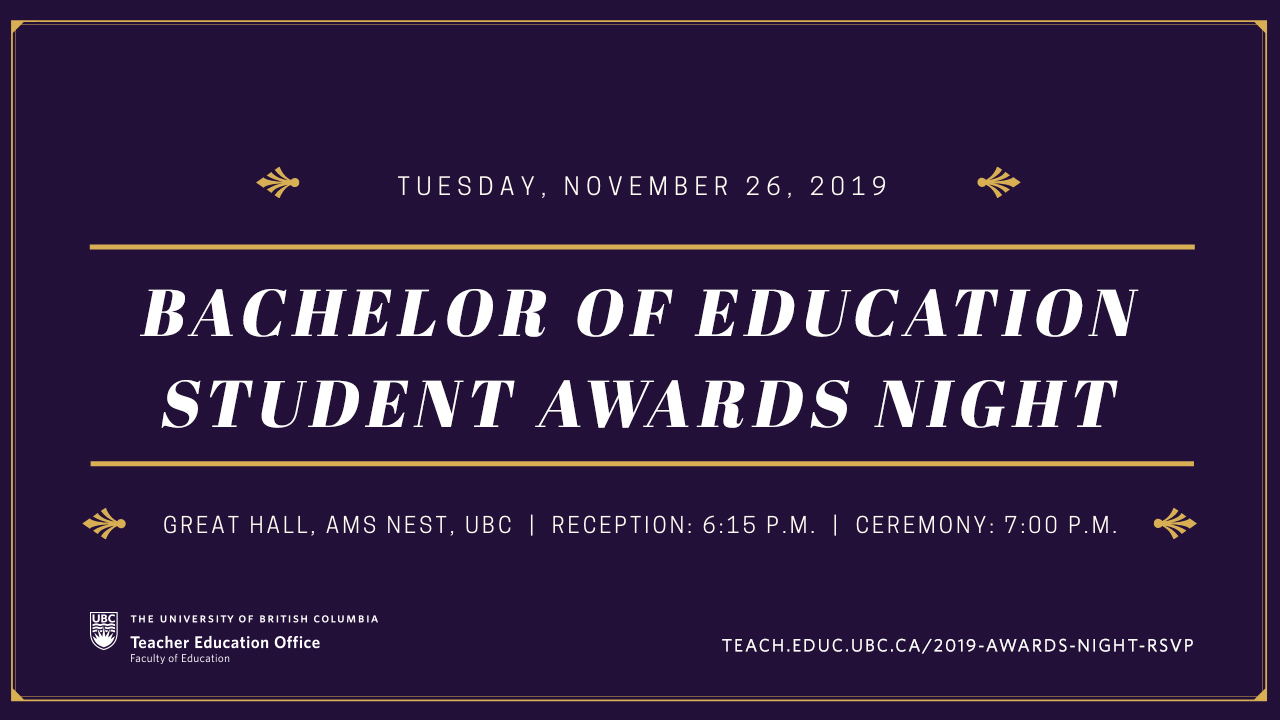 The 2019 Bachelor of Education Student Awards Night is on Tuesday, November 26 at the Great Hall, AMS Student Nest, 6133 University Blvd.
news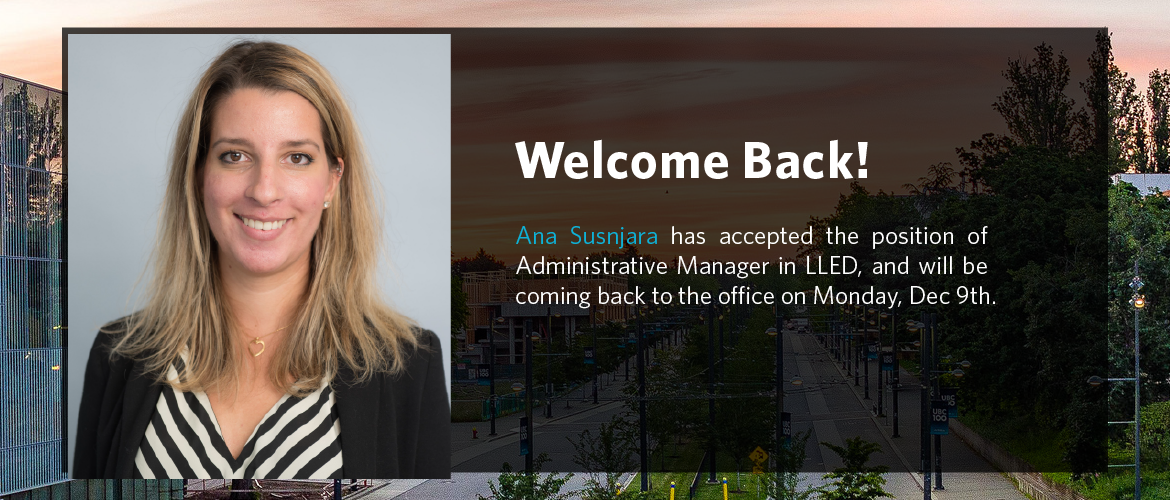 Ana Susnjara has accepted the position of Administrative Manager in LLED, and will be coming back to the office on Monday, Dec 9th.
alumni-events events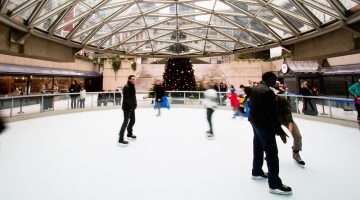 Saturday, December 7, 2019 - UBC Alumni and Friends are invited to UBC Robson Square on December 7th for a holiday skate.
alumni-events events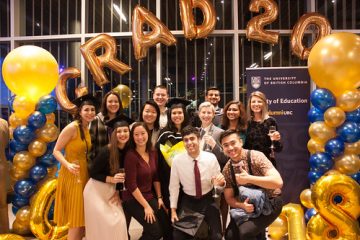 Wednesday, November 27, 2019 - We're thrilled that you are interested in the 2019 BEd Convocation Reception!
events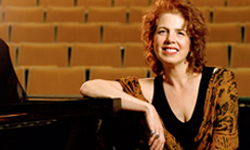 Please join us for a Faculty of Education event featuring renowned jazz vocalist Kate Hammett-Vaughan at Cecil Green Park House on Wednesday, December 9, 2015.
events
Friday, December 6, 2019 - La petite vendeuse de soleil (The little girl selling the sun) (1999, 45 minutes) film screening followed by a discussion
---