What's happening in the Faculty of Education
Learn the latest news and announcements related to our research, faculty, students and alumni, recent highlights in the media, and upcoming events.
events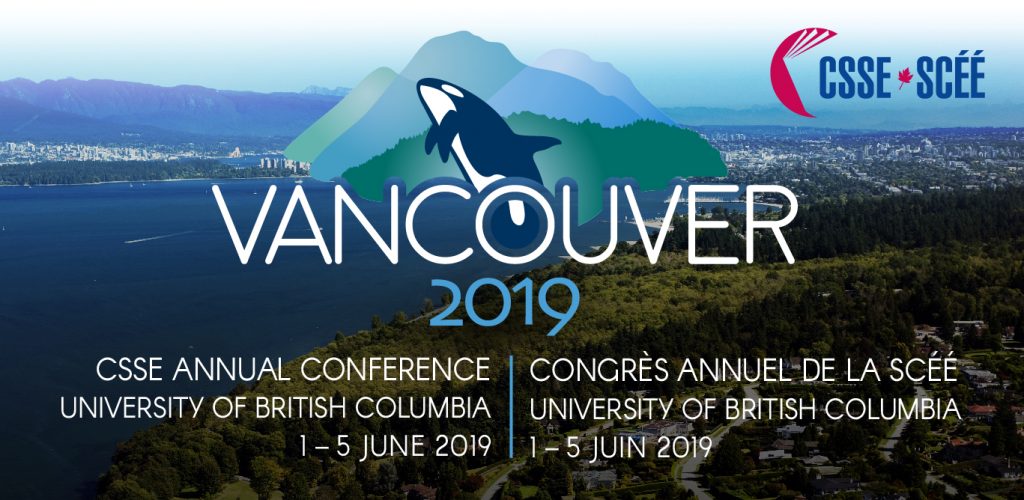 The Canadian Society for the Study of Education Annual Conference will be hosted in conjunction with Congress 2019 from June 1 to 5.
events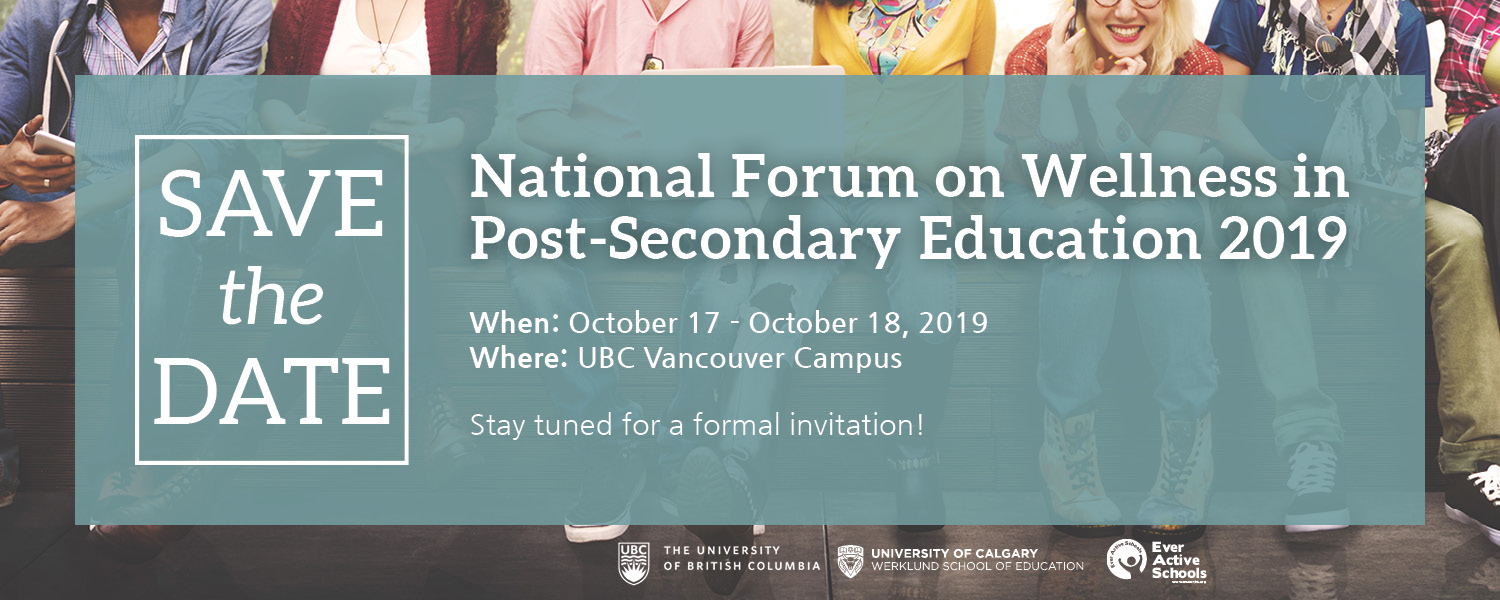 The National Forum on Wellness in Post-Secondary Education 2019 is being hosted at the University of British Columbia.
news

Three-month fellowship opportunity to Durham University's Institute of Advanced Studies to collaborate with Durham affiliated researchers.
media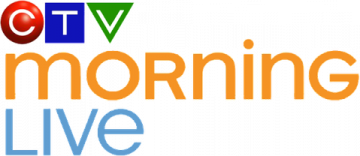 David Roche and James Sanders talk with CTV Morning Live about Wingspan Disability Arts Artfully Performing Inclusion & Accessibility.
Please join us for this public talk with Dr. Yumi Sugihara Yoshida, associate professor from Keio University, Japan.