What's happening in the Faculty of Education
Learn the latest news and announcements related to our research, faculty, students and alumni, recent highlights in the media, and upcoming events.
events

Join Dr. Blye Frank, and fellow Faculty of Education staff members, at the Dean's Staff Appreciation Lunch.
events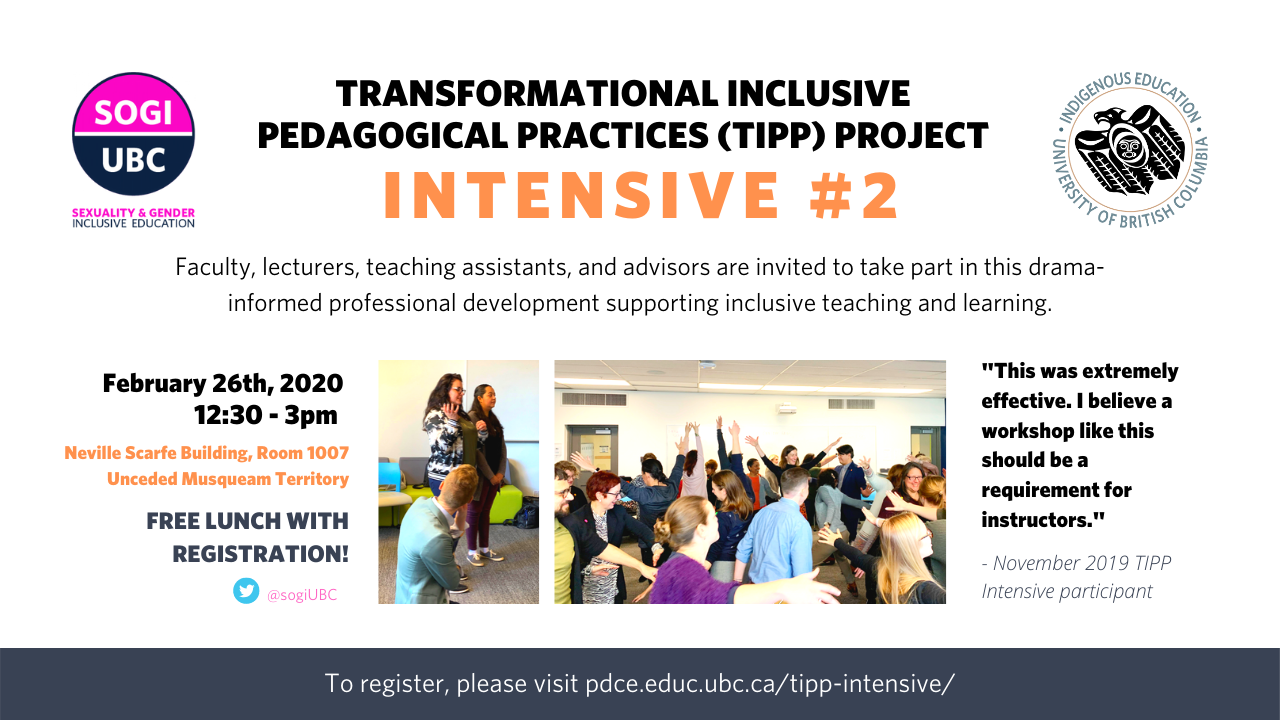 The second Intensive offered by the Transformational Inclusive Pedagogical Practice (TIPP) Project is on Wednesday, February 26th. Please join us!
alumni-events events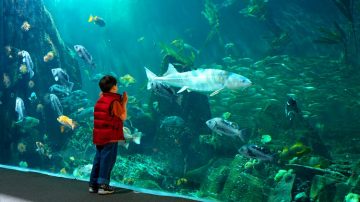 You and your family are invited to join us for a fun-filled Family Day at the Vancouver Aquarium located in Stanley Park.
events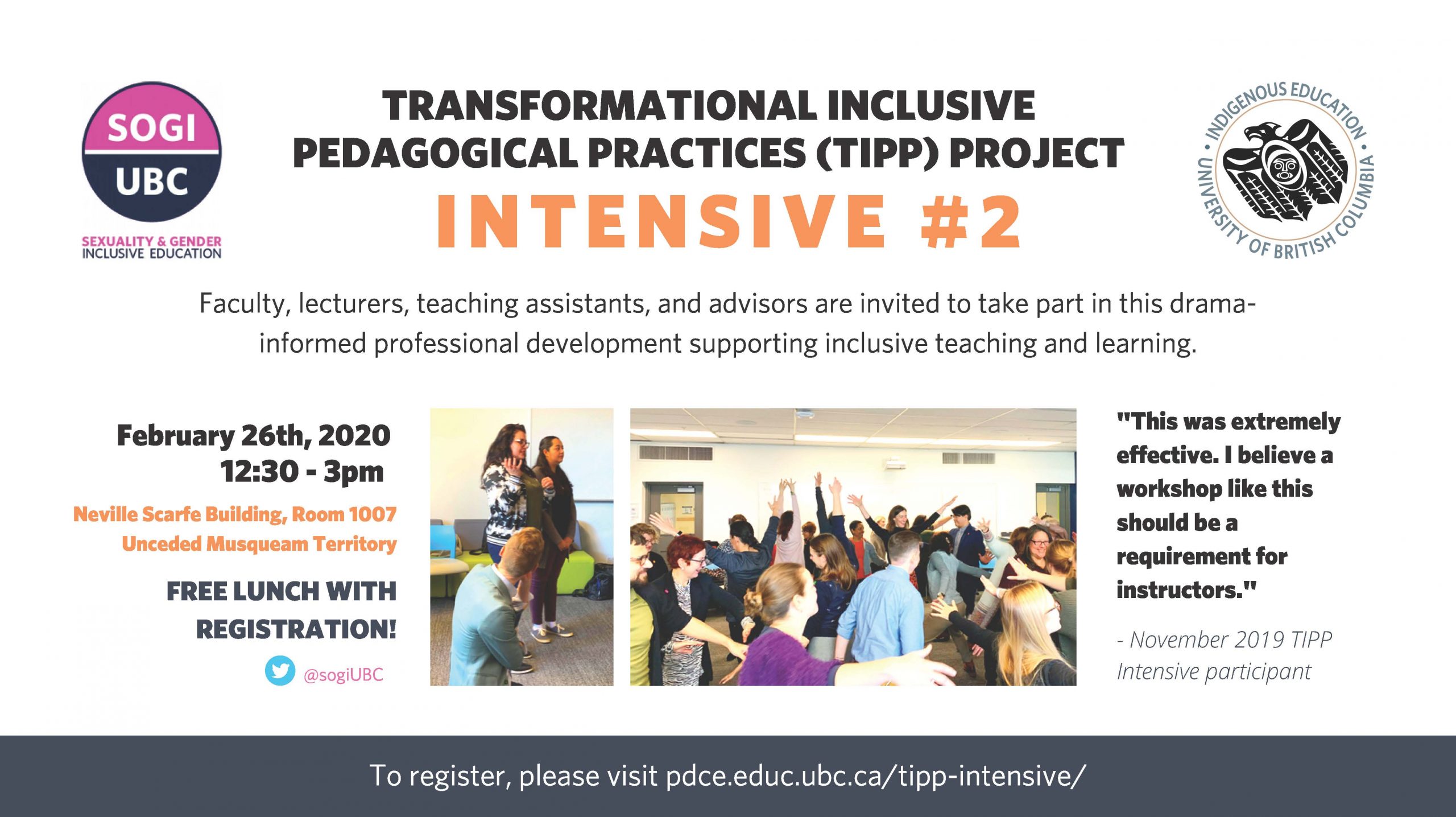 Classroom scenarios will be depicted as springboards for discussion, analysis and exploration of transformative, inclusive pedagogical approaches.
events
Visiting scholar Dr. Ching-Lin Shih is invited by QMS to talk about how computerized adaptive testing (CAT) help with measurement on Jan. 24, 2020.
events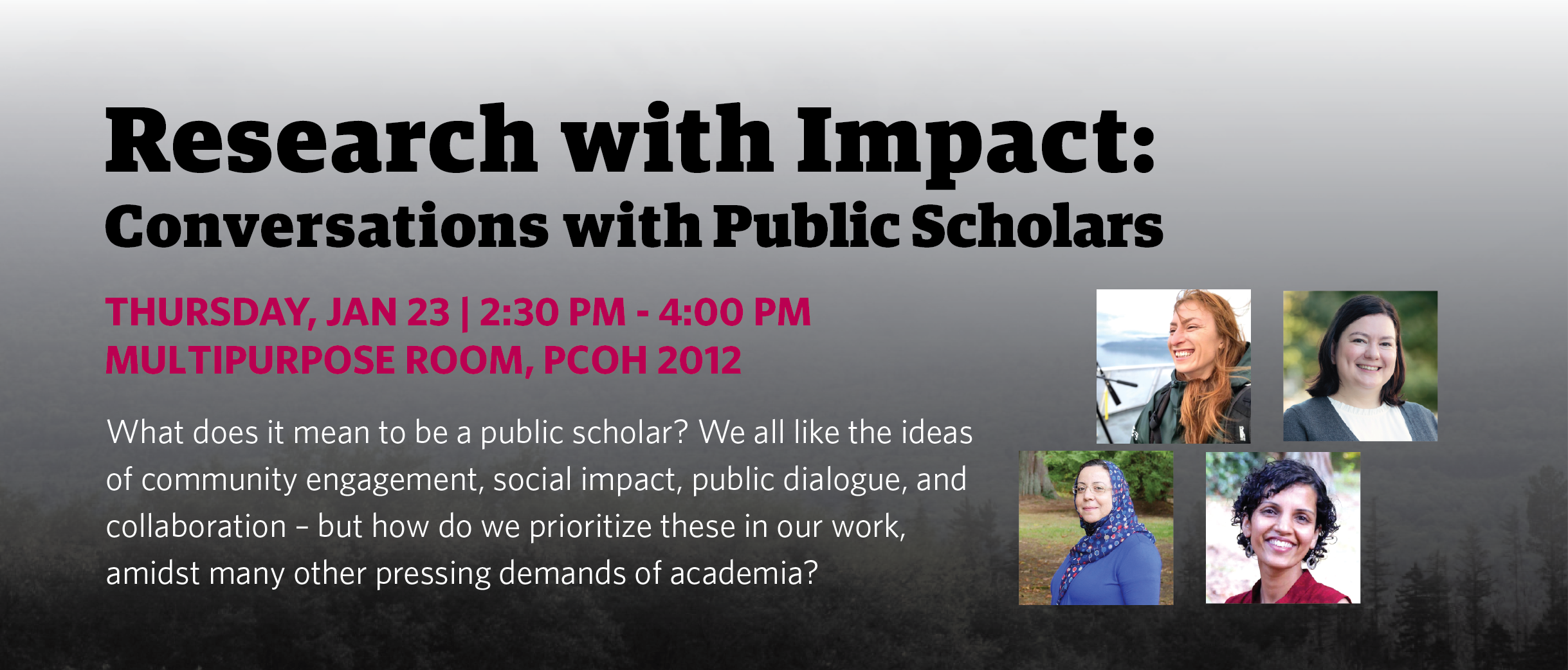 What does it mean to be a public scholar?
news
The PWIAS is offering $15,000 to bring some of the world's best scholars to UBC.
news
CIHR Project Grant: Spring 2020 Competition UBC Deadlines
media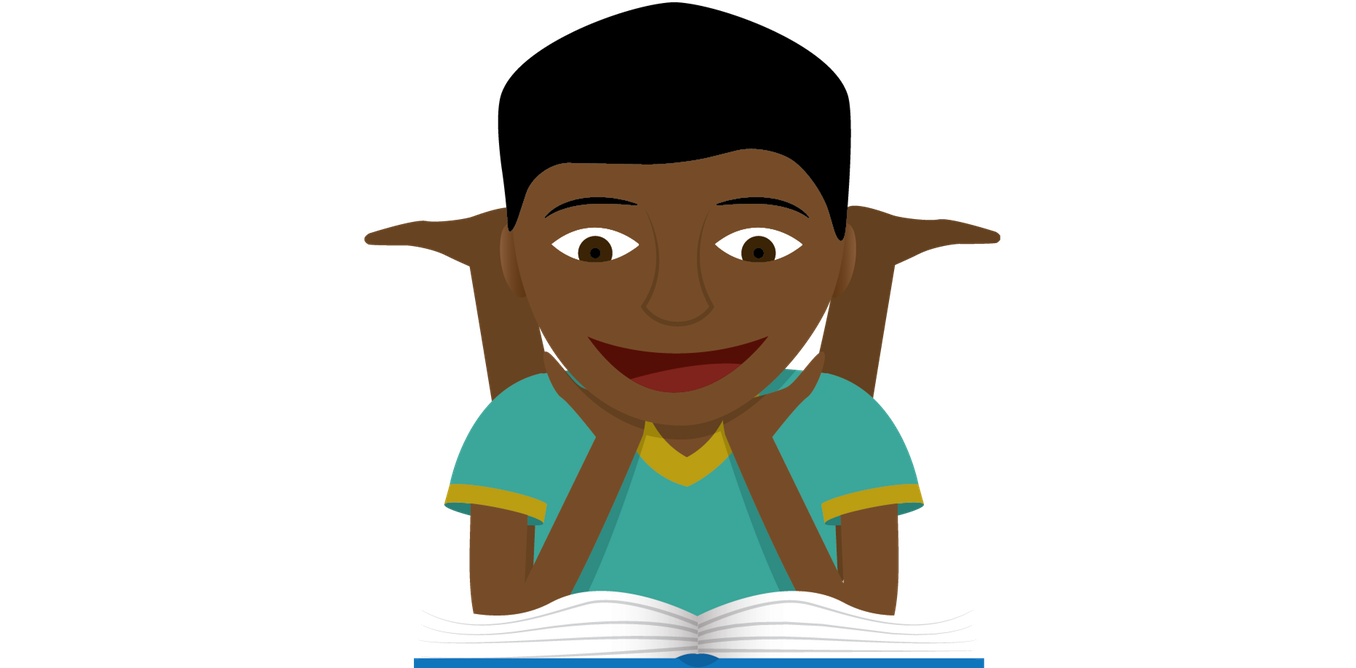 Globally, 750 million youth and adults do not know how to read and write and 250 million children are failing to acquire basic literacy skills. Literacy is central to education and plays an important role in development and peace.
news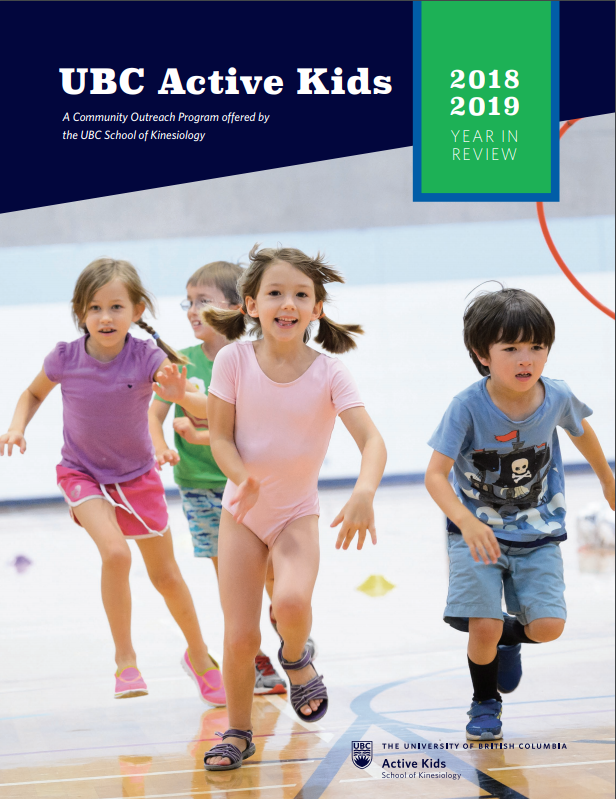 The Active Kids Program is an Outreach program of the UBC School of Kinesiology. We provide recreational gymnastics, sport, and physical activity
---