COVID-19: Faculty of Education Update
We are suspending all in-person, Faculty-sponsored events effective immediately. This suspension applies to all events. For more information, please visit the COVID-19: Faculty of Education Update webpage.
events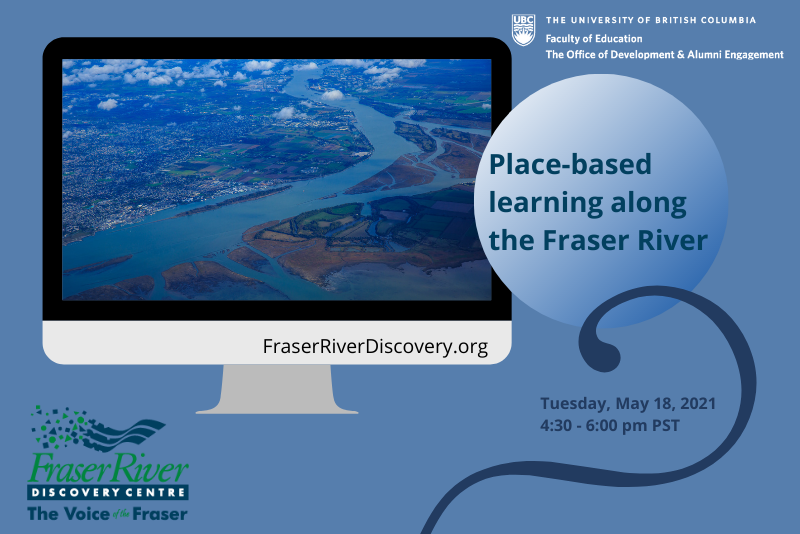 Join our educators as we share strategies for place-based learning that can be applied in your classroom, school grounds, or local parks. Create your own phenology chart and share ideas for adapting the activity for students.
events
Faculty and Staff are invited to attend an afternoon of Tea with the Dean and a presentation of the 2020-2021 Staff Excellence Awards. | Nominate a Faculty of Education staff member today! Nomination packages are due on or before April 16, 2021.
alumni-events events

Professors Pat Mirenda, Anthony Bailey, Joe Lucyshyn, and Connor Kerns, will share their knowledge and experience of working to create conditions for people touched by autism to thrive across their life span.
events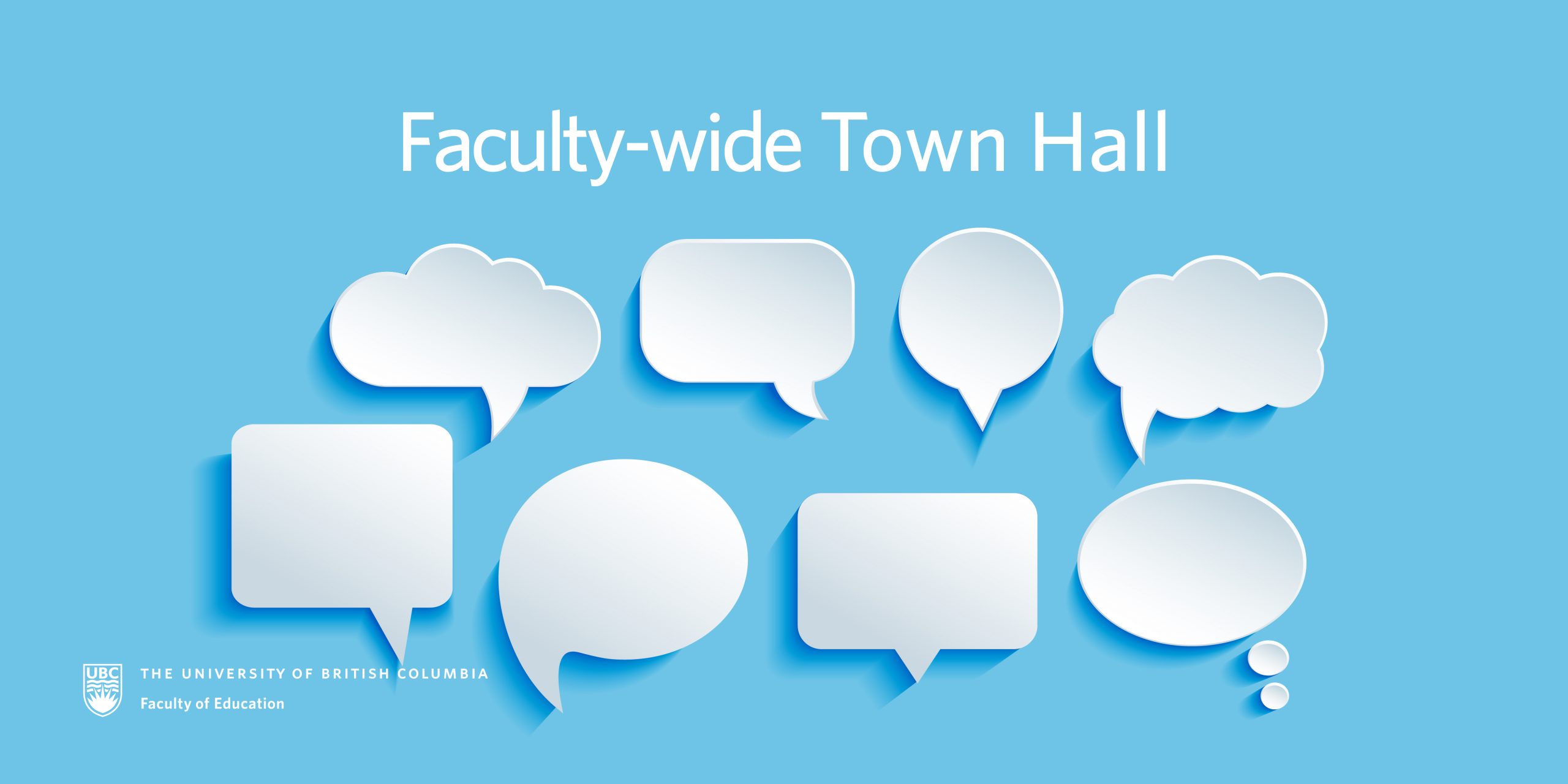 All Faculty of Education faculty, sessional faculty and staff are invited to attend the upcoming Faculty-wide town hall discussion of Winter Term 1 (September, 2021).
news
Congratulations to Dr. Blye Frank, Dean and Professor, on his 2021 Distinguished Alumni Award from the Acadia Alumni Association.
events
Drs. Joanna Cannon and Sterett Mercer will deliver public presentations in which they will discuss their research interests and achievements, and their vision as the Chris Spencer Foundation Professor. We encourage the Faculty of Education community, including all faculty, students and staff, to attend the presentations and provide feedback through the online form before 4:30 pm on Thursday, April 15, 2021.
news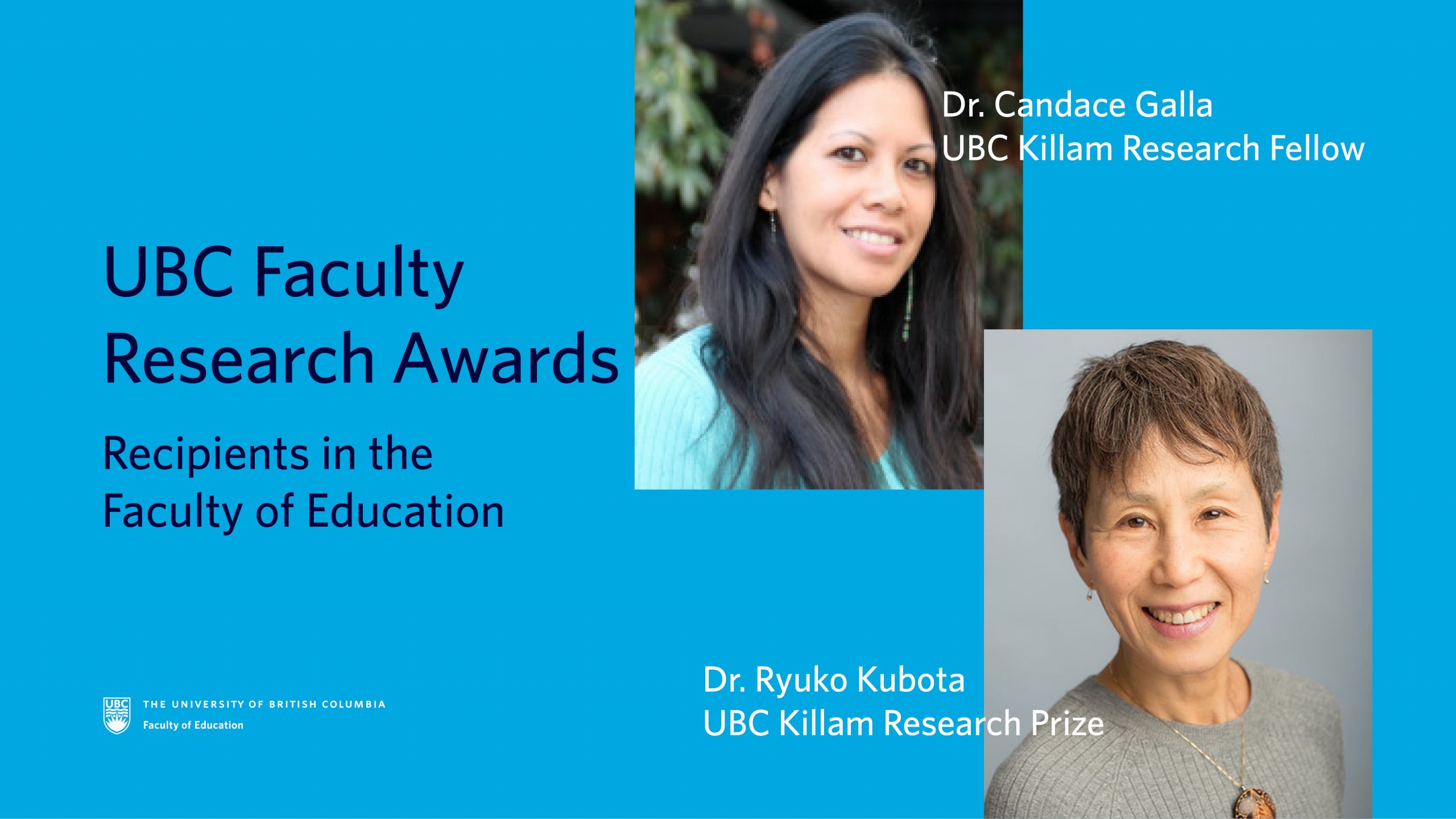 Congratulations to the recipients of UBC's Faculty Research Awards, including faculty members Dr. Candace Galla and Dr. Ryuko Kubota.
events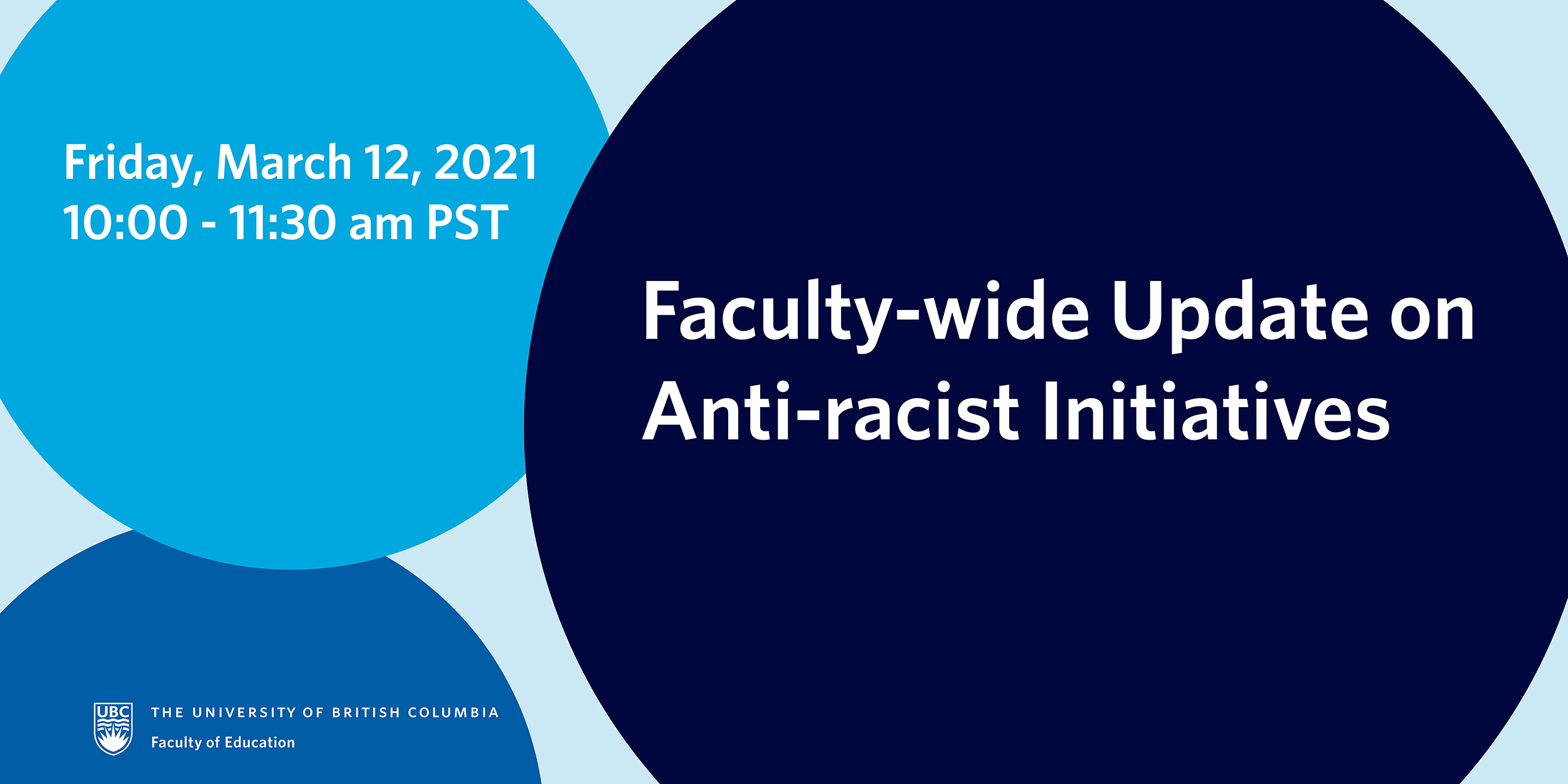 The UBC Faculty of Education invites you to join your Faculty of Education colleagues engaged in scholarly or other work that is helping us move closer to inclusive and socially just work and learning environments that aim to dismantle racist attitudes and behaviours.
news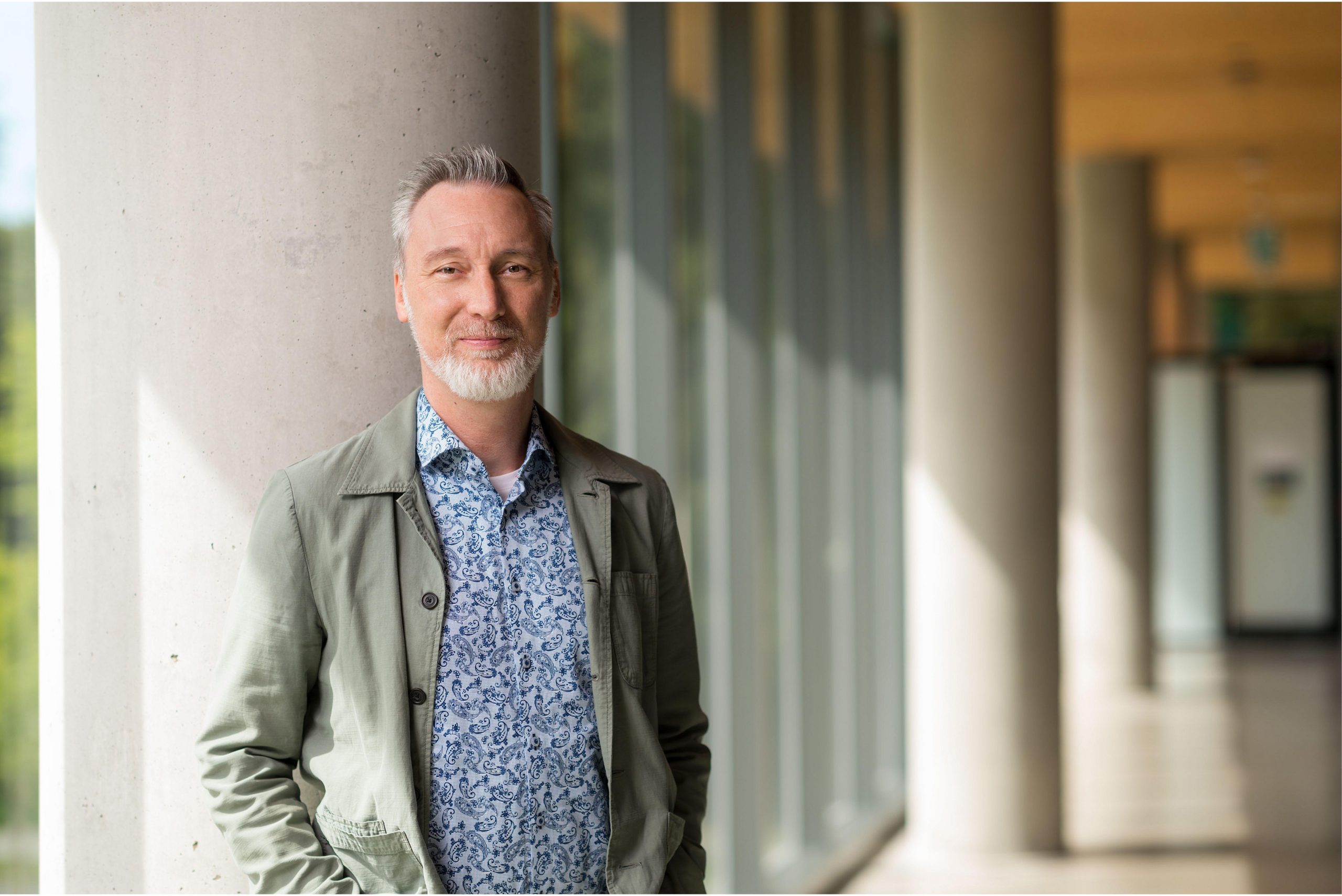 Congratulations to Dr. Leyton Schnellert on his reappointment as Eleanor Rix Professor for Rural Teacher Education for a second three-year term beginning September 1, 2021.
news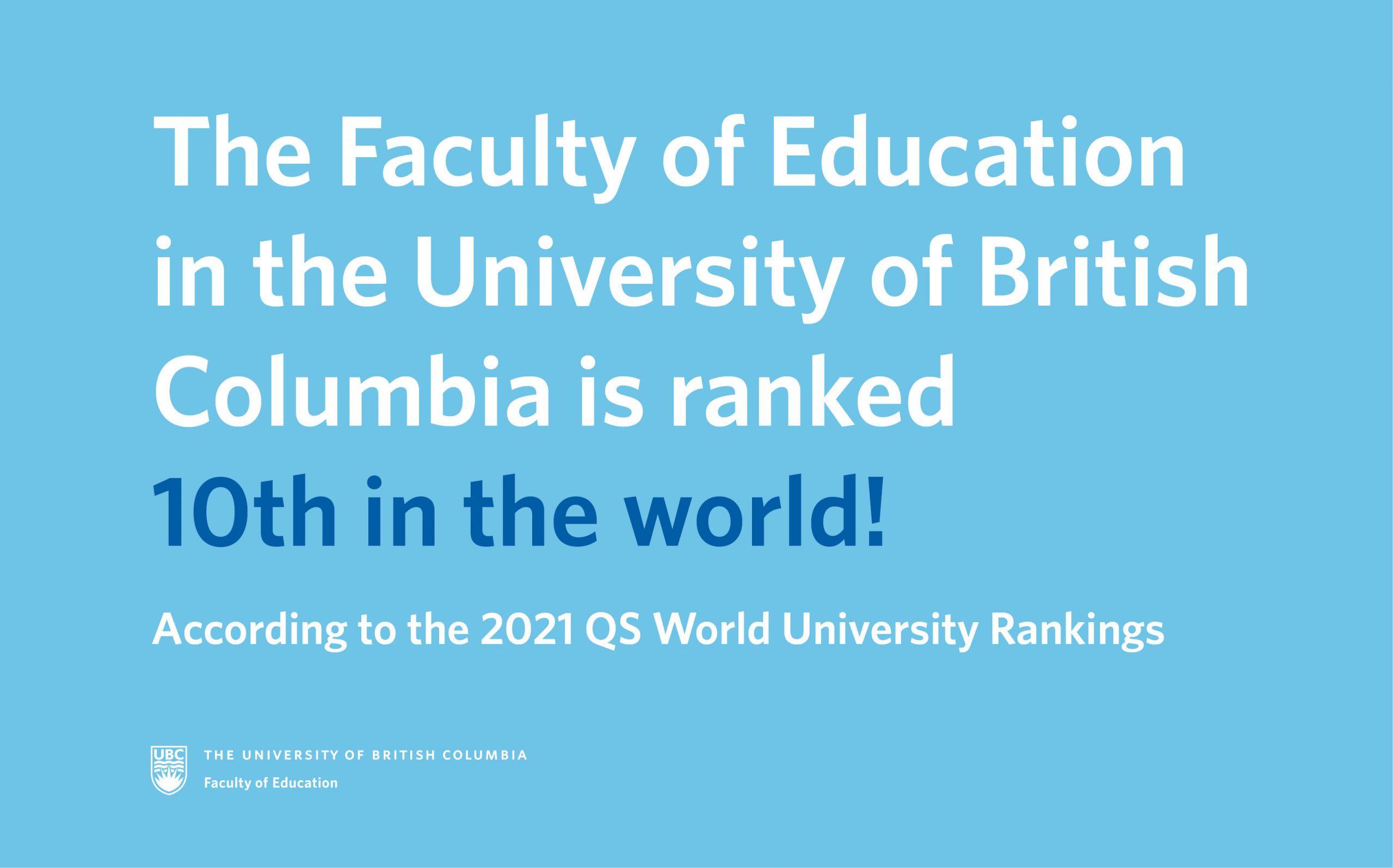 The UBC Faculty of Education in the University of British Columbia is ranked 10th in the world by QS World University Rankings for 2021.
events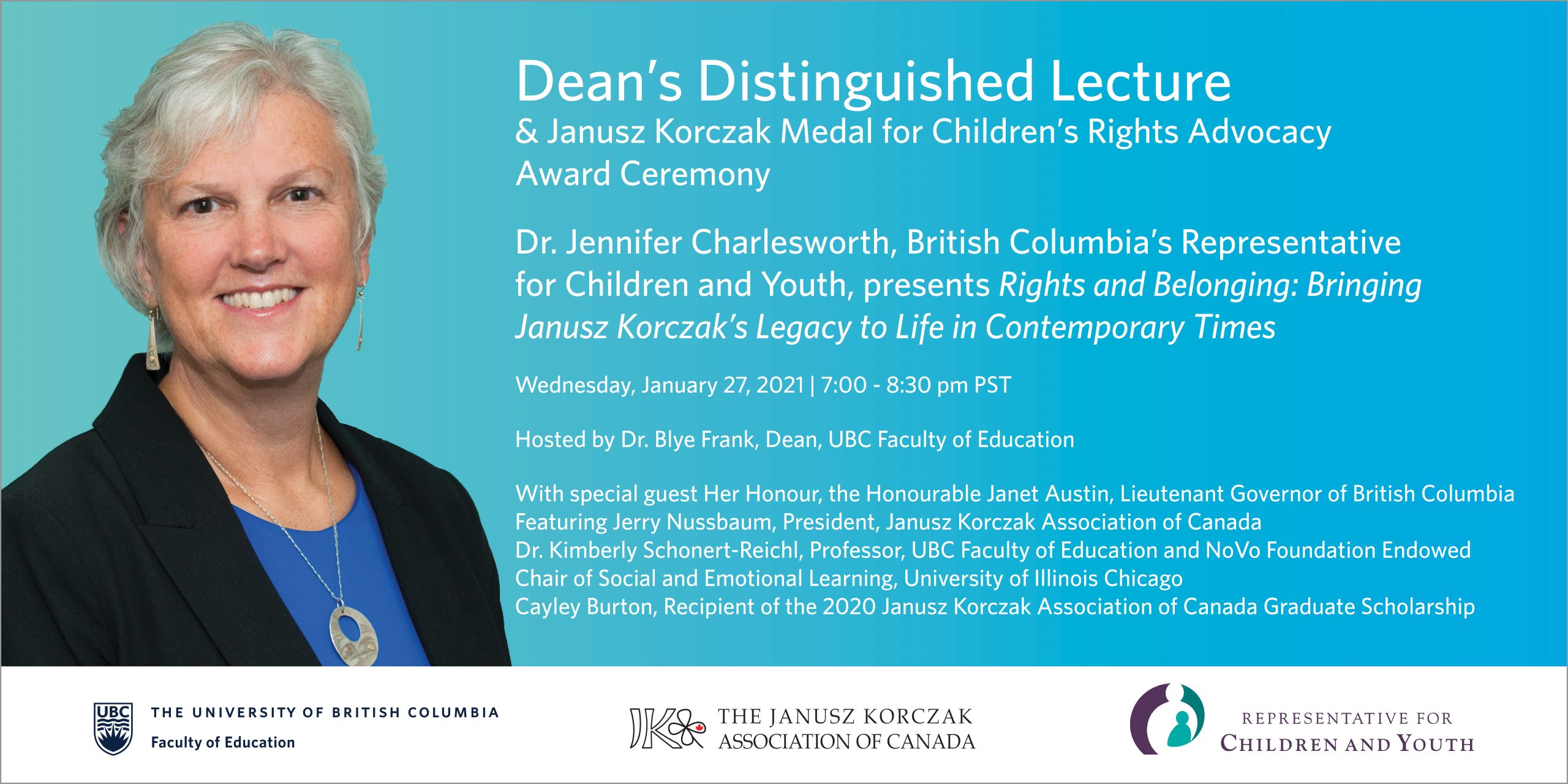 In partnership with the Janusz Korczak Association of Canada and British Columbia's Representative for Children and Youth, the UBC Faculty of Education presents the Dean's Distinguished Lecture and the Janusz Korczak Medal for Children's Rights Advocacy Award Ceremony.
news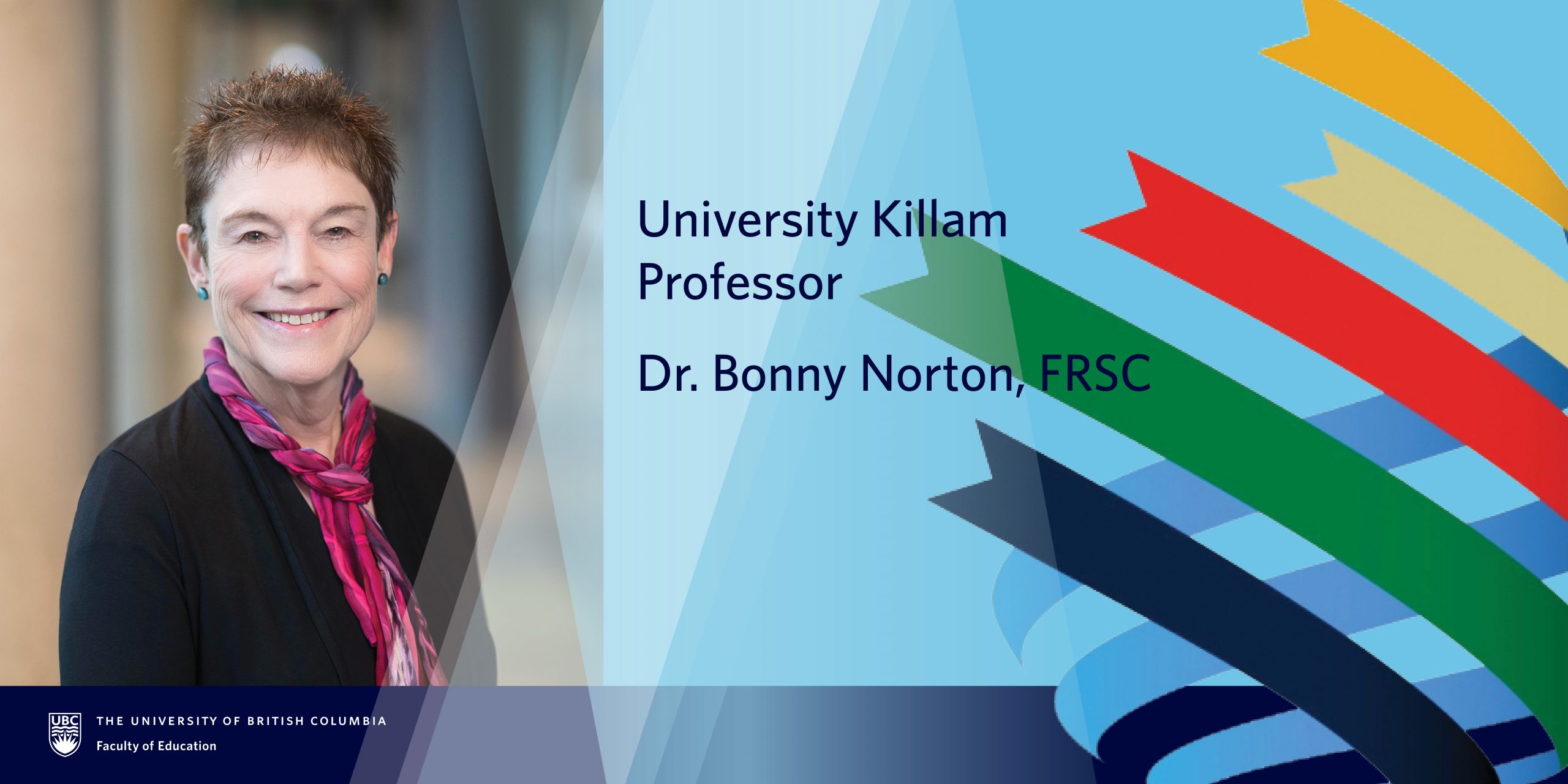 Congratulations to Dr. Bonny Norton, FRSC. The highest honour UBC can confer on a faculty member, a University Killam Professorship recognizes exceptional teachers and researchers who are leaders in their fields, and who have received international recognition for their talents.
news
Canada Research Chairs' excellence in the pursuit of knowledge elevates Canada's position as a worldwide leader in research. The Faculty of Education is home to six Canada Research Chairs, including three new chairs whose work will make a global impact in data science, Indigenous wellbeing and education.
---