COVID-19: Faculty of Education Update
We are suspending all in-person, Faculty-sponsored events effective immediately. This suspension applies to all events. For more information, please visit the COVID-19: Faculty of Education Update webpage.
events
In partnership with the Janusz Korczak Association of Canada and British Columbia's Representative for Children and Youth, the UBC Faculty of Education presents the Dean's Distinguished Lecture and the Janusz Korczak Medal for Children's Rights Advocacy Award Ceremony.
news
Canada Research Chairs' excellence in the pursuit of knowledge elevates Canada's position as a worldwide leader in research. The Faculty of Education is home to six Canada Research Chairs, including three new chairs whose work will make a global impact in data science, Indigenous wellbeing and education.
news
We congratulate Dr. Handel Kashope Wright on his appointment as the Senior Advisor to the President on Anti-Racism and Inclusive Excellence.
alumni-events events

Dr. Samuel Rocha Associate Professor, Department of Educational Studies UBC Friday, November 27, 2020 | 12:30 – 2:00 pm (PST) Host: Dr. Rita Irwin Via Zoom View EDCP November Seminar Poster Abstract Sam Rocha will introduce and expound one of the core claims of his newest book, The Syllabus as Curriculum. This claim is simply […]
alumni-events events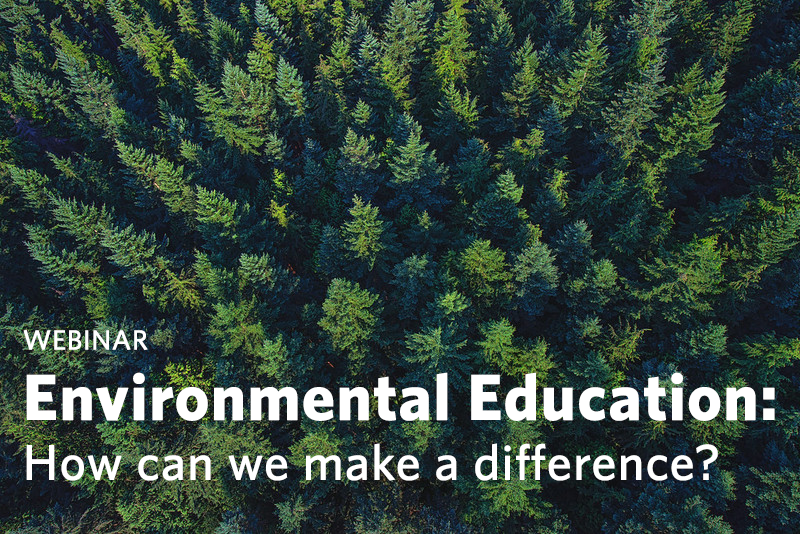 Imagine a future where world leaders have grown up with a deep understanding of the natural environment that sustains us, knowledge that informs responsible decisions that advance our planetary health.
news
Due to COVID-19, UBC Library branches will remain closed for at least the start of Winter term and print course reserve items will not be available.
news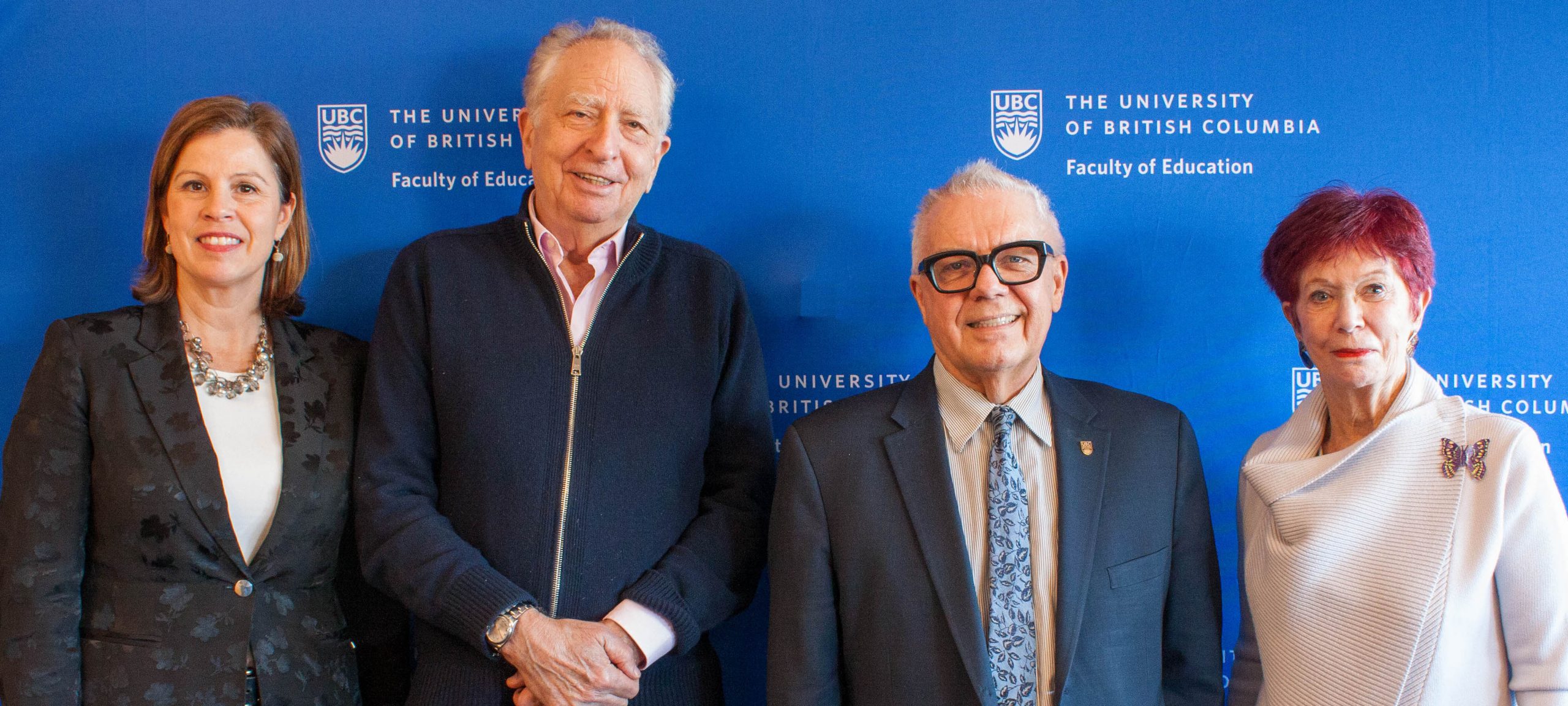 UBC Faculty of Education expresses our deepest gratitude towards The Edith Lando Charitable Foundation.
news
Update Regarding Delay of Strategic Funding Opportunities
events
NSERC Alliance Grants Info Session - July 7 (Registration required)
---