Updated on 2018/03/19
Dr. Guofang Li was interviewed by The Tyee about the need to include professional learning for early childhood teachers to better support them to teach and care for children from diverse linguistic, cultural, racial, and economic backgrounds in the BC government's $1 billion investment in universal childcare programs in the next three years.
Updated on 2018/03/19
News 1130 reported on the Chan Gunn Pavilion, a new sports and physiotherapy facility at UBC which will be used by faculty and students from the School of Kinesiology.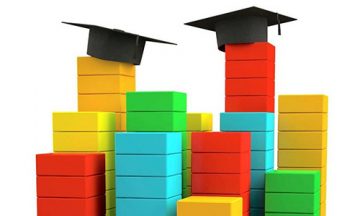 Updated on 2018/03/14
Huffington Post reported that UBC has several top-ranked programs in the world, including the School of Kinesiology under sports-related subjects.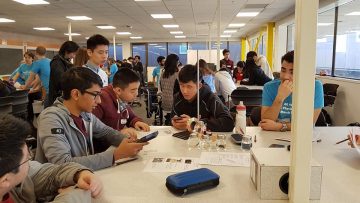 Updated on 2018/03/14
Xinhua highlighted the 40th annual Physics Olympics that took place at UBC on March 10, 2018.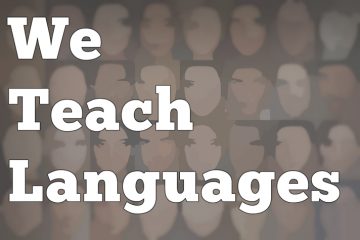 Updated on 2018/03/14
In "We Teach Languages" podcast episode 43: Common Misconceptions in English Language Teaching, host Stacey Margarita Johnson talks with Dr. Ryuko Kubota.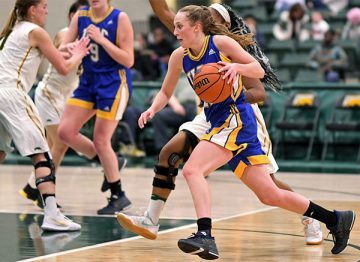 Updated on 2018/02/19
The basketball career of School of Kinesiology student and UBC Thunderbird Jessica Hanson was featured in Varsity Letters.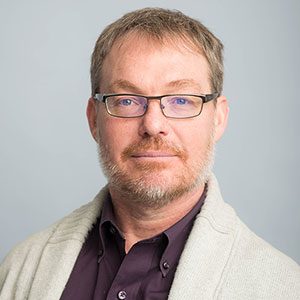 Updated on 2018/02/19
UBC professor and sustainability expert Dr. Robert VanWynsberghe was quoted in a Global story about the growing challenge of finding a city willing to host the Olympics.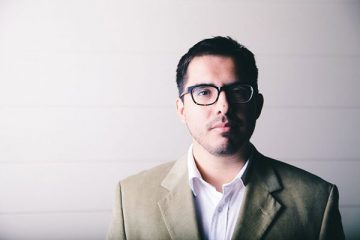 Updated on 2018/02/19
United Press International published an op-ed from The Conversation about school shootings co-written by Dr. Sam Rocha (EDST).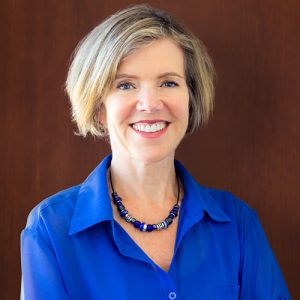 Updated on 2018/02/13
Dr. Wendy Carr, Associate Dean in UBC's teacher education program, spoke to Global about government funding for teacher education.
Updated on 2018/02/06
CFJC Today spoke with Simpcw Chief and Faculty of Education alumnus Nathan Matthew (BPE '72, MEd '90) on his appointment as the next chancellor of Thompson Rivers University.