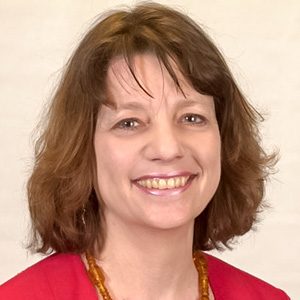 Updated on 2017/03/22
The Tyee interviewed Linda Siegel, a UBC professor emeritus in the department of educational and counselling psychology, and special education, on how class size and composition provisions will affect special needs children.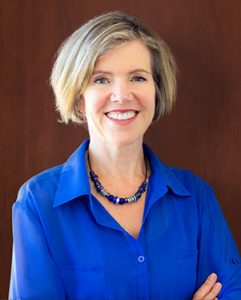 Updated on 2017/03/23
CBC On the Coast spoke with Dr. Wendy Carr, associate dean of teacher education at UBC, about the challenges of recruiting qualified french immersion teachers in BC as demand for the program continues to climb.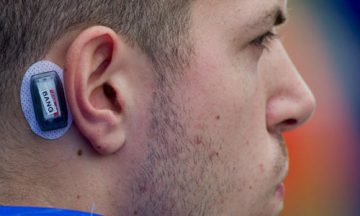 Updated on 2017/03/23
The Globe and Mail featured UBC Sauder School of Business alumna Kerry Costello, who along with fellow UBC grad Harrison Brown (KIN) developed the smartphone-based app that lets users perform on-the-spot concussion assessments of athletes and track brain health.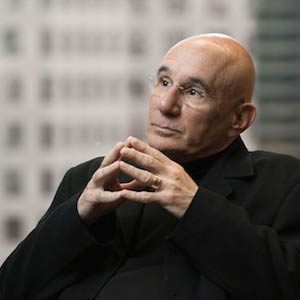 Updated on 2017/03/23
Breakfast Television Toronto published a Today's Parent story quoting Dr. Charles Ungerleider, a UBC education professor emeritus, about data from the Toronto District School Board that suggests kids with late birthdays could start school a year late.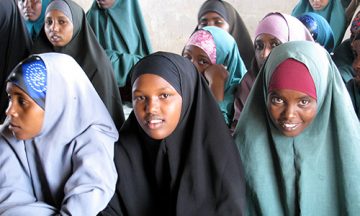 Updated on 2017/03/23
The Tyee mentioned a partnership between UBC education professors and Moi University, Kenya, in an article about how Canadians can help refugees.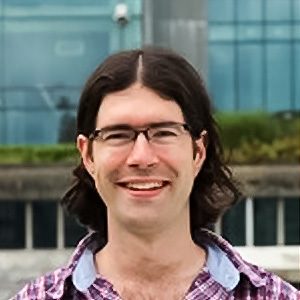 Updated on 2017/03/23
Daily Xtra quoted Dr. Jason Ellis, a UBC education professor, for an article about the BC Liberals' order to protect LGBT students, which does not apply to religious schools' admissions policies.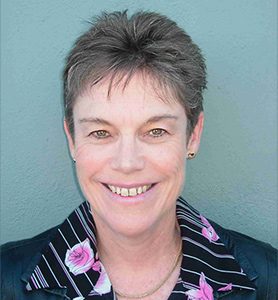 Updated on 2017/03/15
Dr. Bonny Norton, a professor in UBC's Department of Language and Literacy Education, spoke to Quartz about the role of language in shaping human identity.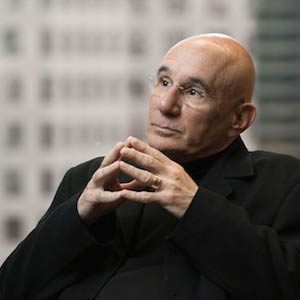 Updated on 2017/03/15
UBC education professor emeritus Charles Ungerleider was interviewed on CBC's Early Edition, about the tentative agreement between the BC Teachers' Federation and the provincial government.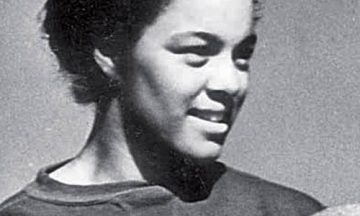 Updated on 2017/03/15
Barbara Howard, a UBC education alumna who is believed to have been the first black woman to represent Canada in a major international competition, was remembered in the Globe and Mail.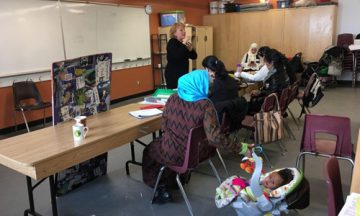 Updated on 2017/03/15
Work by Dr. Amea Wilbur, a UBC alumna who earned a PhD from the Faculty of Education, was featured on CBC.