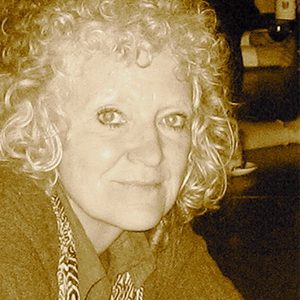 Updated on 2018/07/11
Her Excellency the Right Honourable Julie Payette, Governor General of Canada, announced 105 new appointments to the Order of Canada.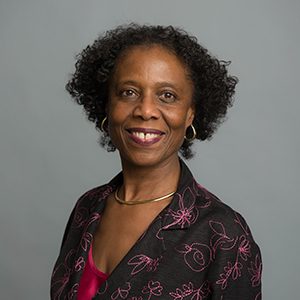 Updated on 2018/06/12
Dr. Annette Henry was interviewed by the Globe recently on the topic of race.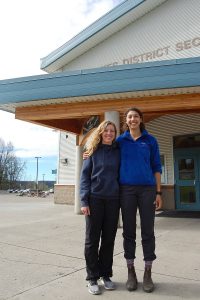 Updated on 2018/05/23
Teacher candidates Rachel Vukovich and Cassie Tagseth spoke to the Burns Lake News recently about their three-week rural community field experience.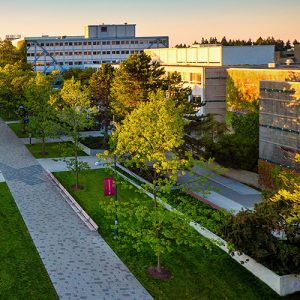 Updated on 2018/05/16
The UBC Faculty of Education has been ranked 2nd overall in Maclean's Best Education Universities in Canada 2018 Ranking.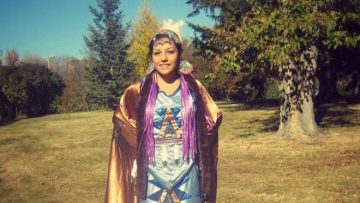 Updated on 2018/05/08
CBC recently featured an article discussing Indigenous youth's access to sports.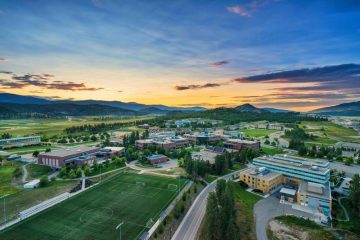 Updated on 2018/05/08
Pending approval from the Board of Governors, the merger will create a School of Education, with its own budget and organizational structure on the Okanagan campus.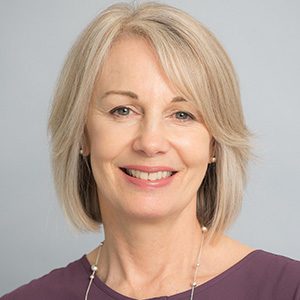 Updated on 2018/05/03
Meredith Fenton, Director of the International Baccalaureate Program for the UBC Faculty of Education, wrote a guest editorial for the Aga Khan Academ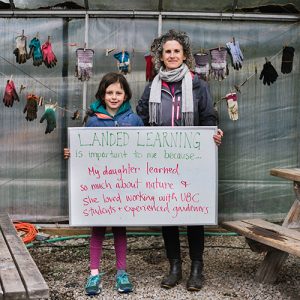 Updated on 2018/05/03
An article on the UBC Intergenerational Landed Learning Project draws attention to their crowdfunding campaign.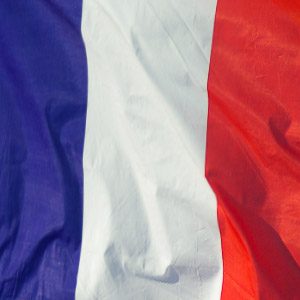 Updated on 2018/05/01
CBC Toronto quoted Dr. Wendy Carr, Associate Dean of teacher education at UBC, for an article about the need for French teachers in BC.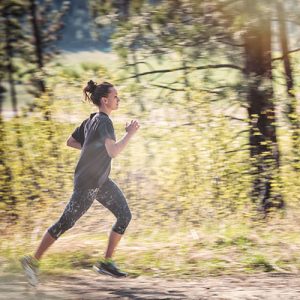 Updated on 2018/05/01
The Sun U.K. featured a UBC study by Dr. Mark Beauchamp that found a lack of exercise could be behind increasing rates of mental illness among young